Interested in Monoi but don't know which oil to choose? We're here to explain everything!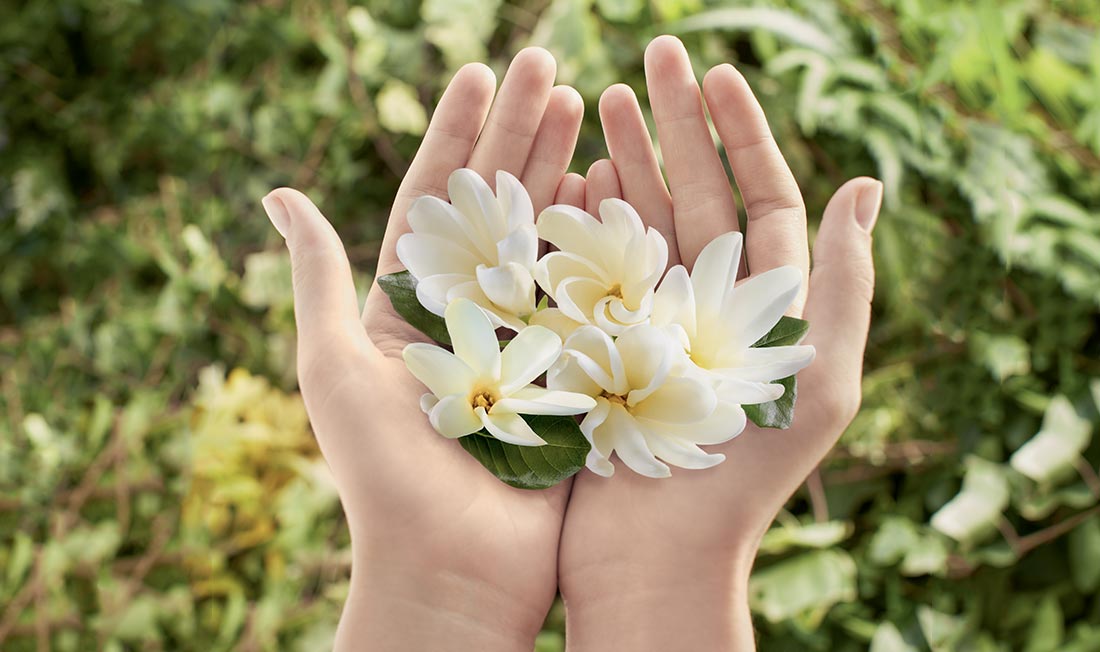 Monoi, the star of the summer
Don't you just love it? We do too, and that's why Monoi has been everyone's favorite line for years! Known for its intoxicating scent, it's often associated with the sun and tanning. Sweeping you away to a dreamy beach isn't its only benefit.
Thanks to nourishing coconut oil, it leaves your skin so much softer and supple, and nothing is stopping you from using it all year long. Great news for Monoi lovers who want to feel like they're on vacation!
Monoi is also excellent for your hair. It suits all hair types and helps protect it when you go swimming: just apply a bit of oil to your ends and lengths beforehand.
But be careful: Monoi oil doesn't contain a sunscreen. It can enhance your tan but doesn't protect against UV rays. So make sure you always wear sunscreen to protect your skin.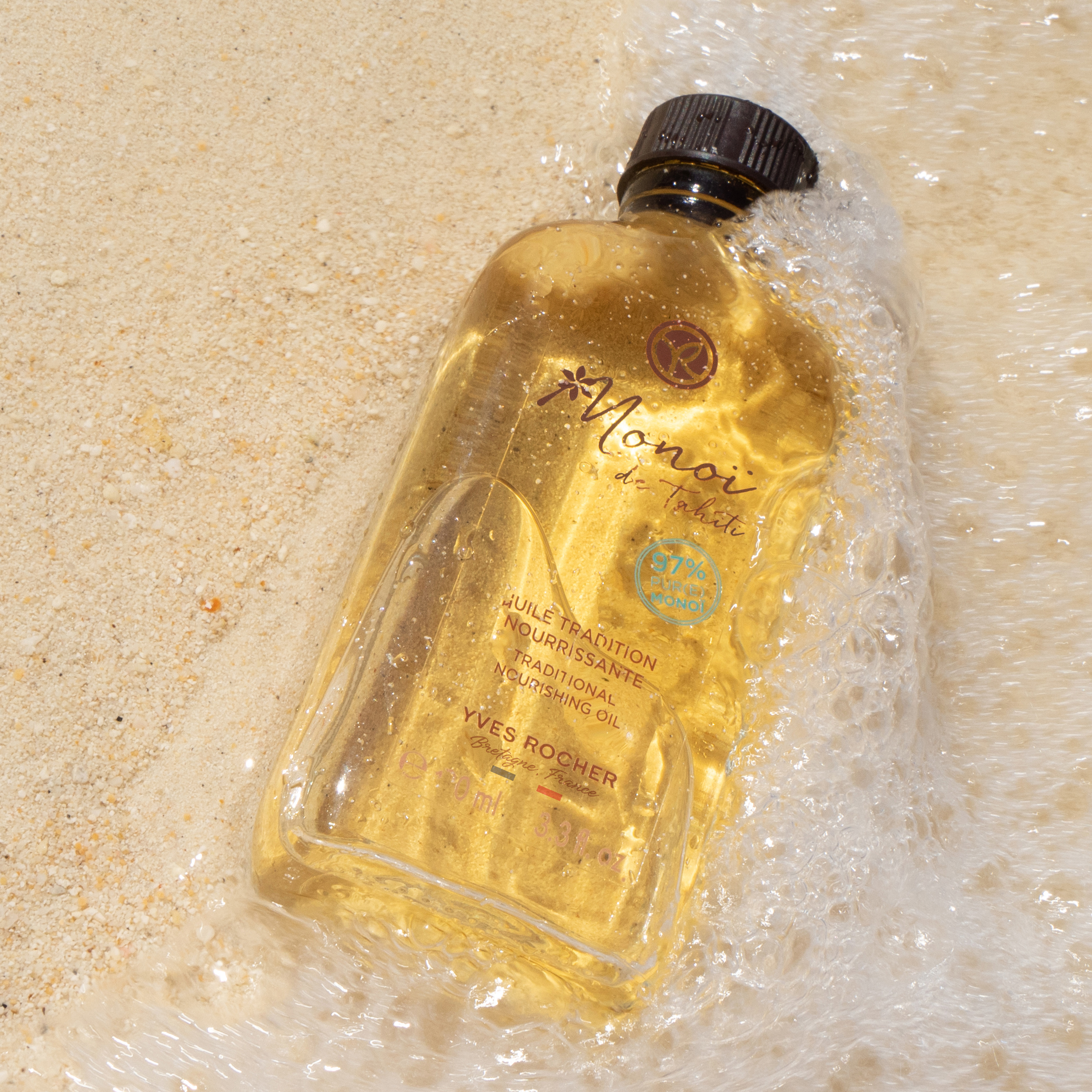 Traditional nourishing oil? Moisturizing dry oil? Which one to choose?
Now that you know about the many ways you can use Monoi, it's time to choose which oil suits you best! Nourishing oil or dry oil? The choice is not that easy to make...
Do you like rather lightoils that not only moisturize your skin without leaving a greasy film behind but also enhance your tan? Then the Multi-Purpose Moisturizing Dry Oil is for you. Its spray nozzle helps leave a fine, nourishing film on your skin. You can also easily apply on your hair for soft, shiny strands.
On the other hand, if you prefer richer oils that provide your skin with much more intense moisture, go for the Traditional Nourishing Oil. With its formula composed of 97% Tahitian Monoi, it softens skin and leaves it delicately scented.  
What's your favorite oil? Tell us in the comments!