Getting radiant, baby-soft skin is easy when you use our exfoliate and hydrate combination!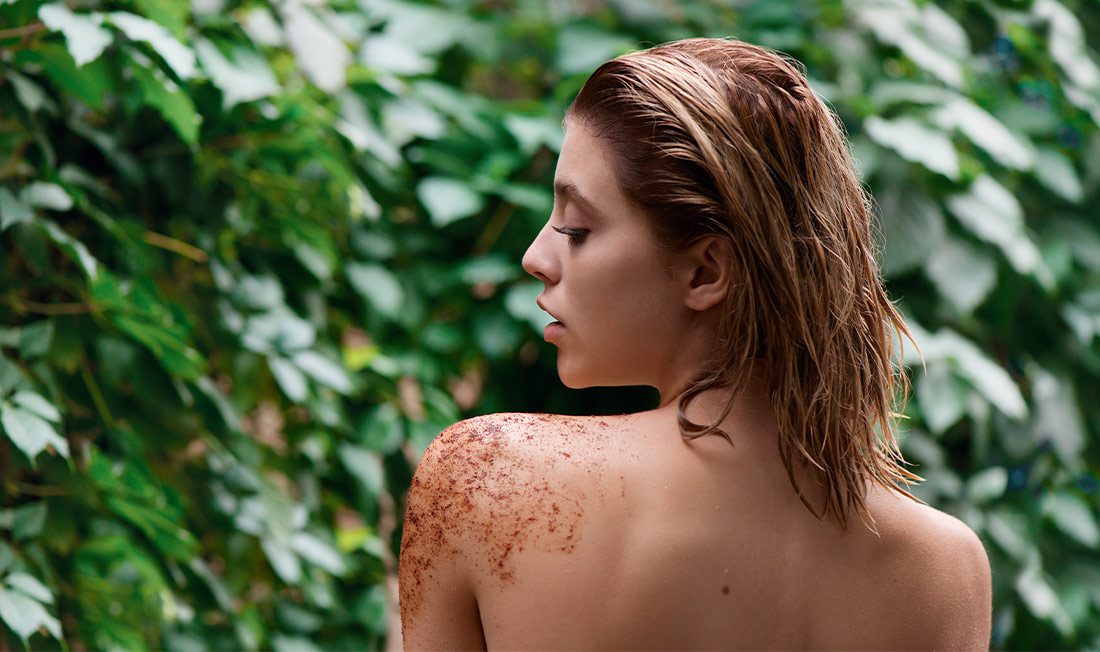 Scrub your way to softer skin
Your body needs to be regularly exfoliated, just like your face. Exfoliating removes dead skin cells and impurities, thanks to small scrubbing particles in your scrub. Regular exfoliation will leave skin refreshed and renewed with softness and hydration.
You should exfoliate once or twice weekly. Do it in the shower on damp skin or, for a more powerful effect, apply scrub to dry skin before showering. Use a small amount of scrub and apply in a circular motion, starting at your feet and working upwards. This helps boost circulation. Then rinse thoroughly with tepid to warm water. Hot water can dry your skin, especially during winter months.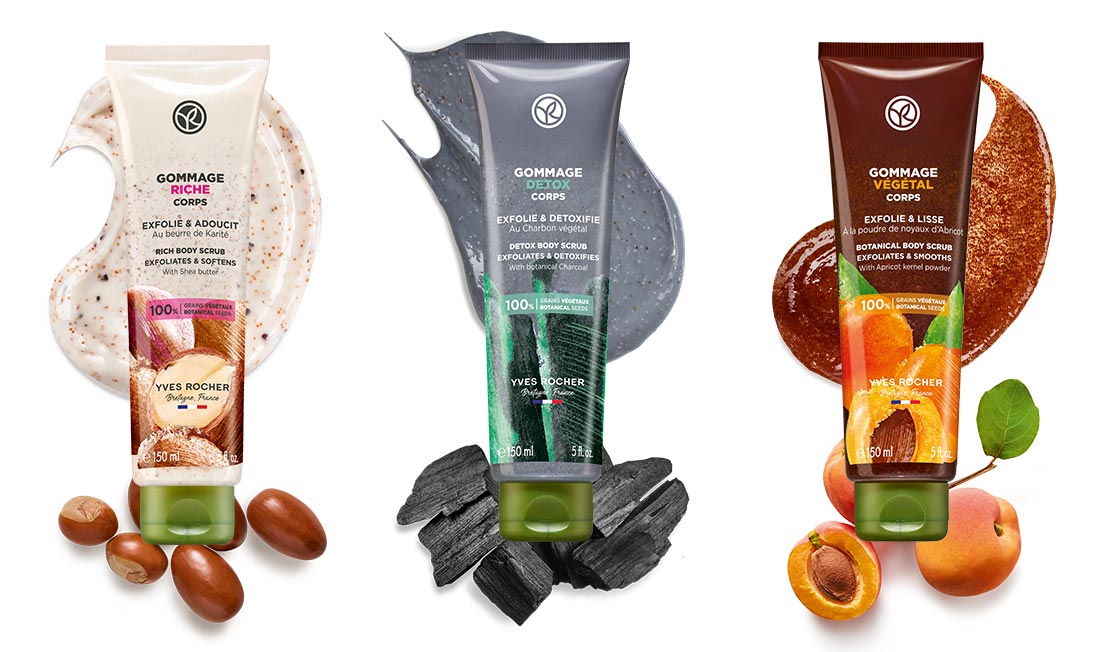 A scrub for every skin care need
As your skin's needs change with the seasons, we've created a collection of 3 scrubs to meet different requirements.
Keep your skin soft in Fall and Winter with our gentle Shea Rich Body Scrub.
Enriched with Shea butter and shells, this ultra-rich exfoliating cream removes dead cells, without drying skin. Leaves you soft, silky and extra-comfy after your shower!
To refresh and purify your skin for Spring, choose our Botanical Charcoal Detox Body Scrub. Rich in botanical charcoal, it eliminates impurities caused by the pollution of modern living. This purifying scrub is also a perfect post-workout choice to unclog pores after a good sweat.
And for Summer? Nothing beats intense exfoliation! Smooth away roughness and regenerate your skin. Choose our Apricot Botanical Body Scrub! Rich in apricot stone powder, this ultra-creamy exfoliating scrub eliminates dead cells while polishing your skin smooth.
Feel free to alternate these scrubs based on your skin's needs, the season and your activity. It's a natural choice! They all contain more than 98% ingredients of natural origin and 100% plant-based exfoliating particles.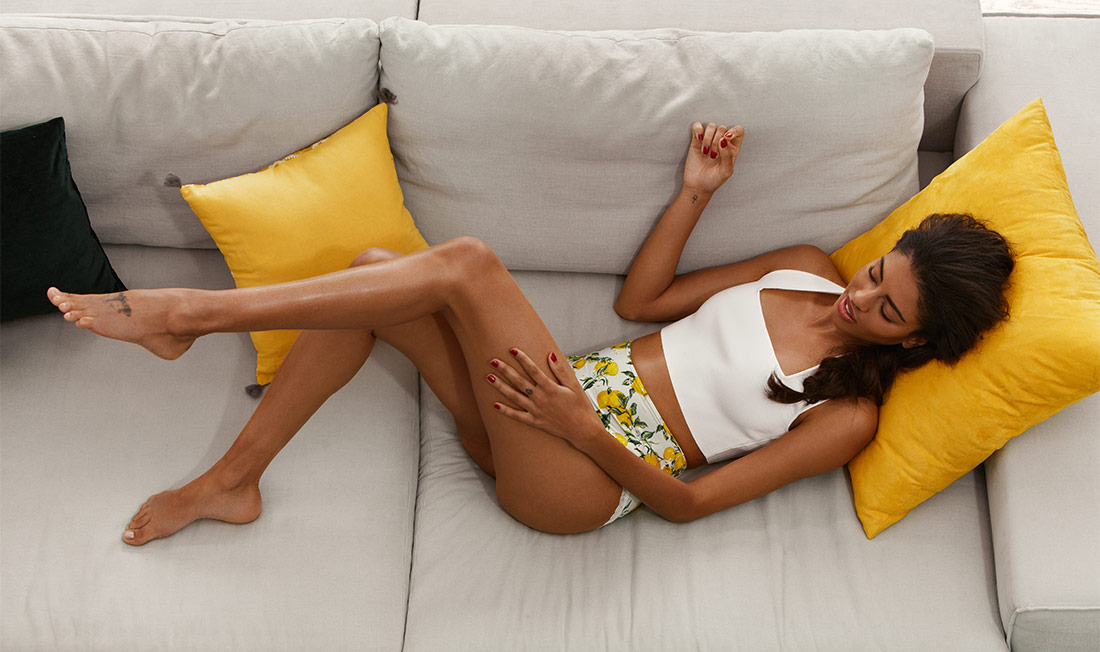 After exfoliation, preserve the softness
As we mentioned, the winning formula for soft, smooth skin is exfoliation and hydration. The all-important step of exfoliation preps skin for hydration, as it removes dead skin to reveal refreshed and renewed skin. Skin that can better absorb and benefit from your moisturizing lotion.
Why not prolong spa-worthy skin pleasure? Follow our Shea Rich Body Scrub with our nourishing Repair Lotion Extra Dry Skin or our lush Repair Balm for intense relief. Your skin will be velvety-smooth and intensely nourished.
Sensitive skin? After exfoliation, opt for our fragrance-free Soothing Body Lotion – Sensitive Skin.. Enriched with organic Witch Hazel, it instantly and lastingly moisturizes, soothing tightness and protecting the skin barrier.
Exfoliate twice weekly max, but moisturize and hydrate skin every day! Make it your daily ritual. You deserve to feel great in your skin.
Which scrub will you try first? Tell us which one and why!