How about starting the year off on the right foot with new resolutions? New beauty ritual, healthy food, recycling... Follow this guide!
It's important to take good care of your skin, so the new year is a great time to think about upgrading or changing your skincare routine while still taking care of Mother Earth in return.  But how can we all do our part? Making a 2-in-1 resolution to take care of both the Planet and ourselves is the way to go, and it's beneficial for all of us!
Start a new beauty ritual
New year, new routine! It's time to change your beauty ritual by making sure your skin is getting a skincare that fits its needs, or by adding new steps to your routine! Cleansing your skin is an essential part of your routine, but while taking care of your skin you can also help the planet by opting for the gentle action of Pure Camomille soothing makeup removing cream and reducing your cotton consumption.
Don't forget to arm your skin against the effects of daily irritants, such as pollution and bad weather, with our Elixir Botanique line and its reinforced anti-pollution action ! Lastly, take time to do a mask once or twice a week to keep your skin deeply hydrated and healthy.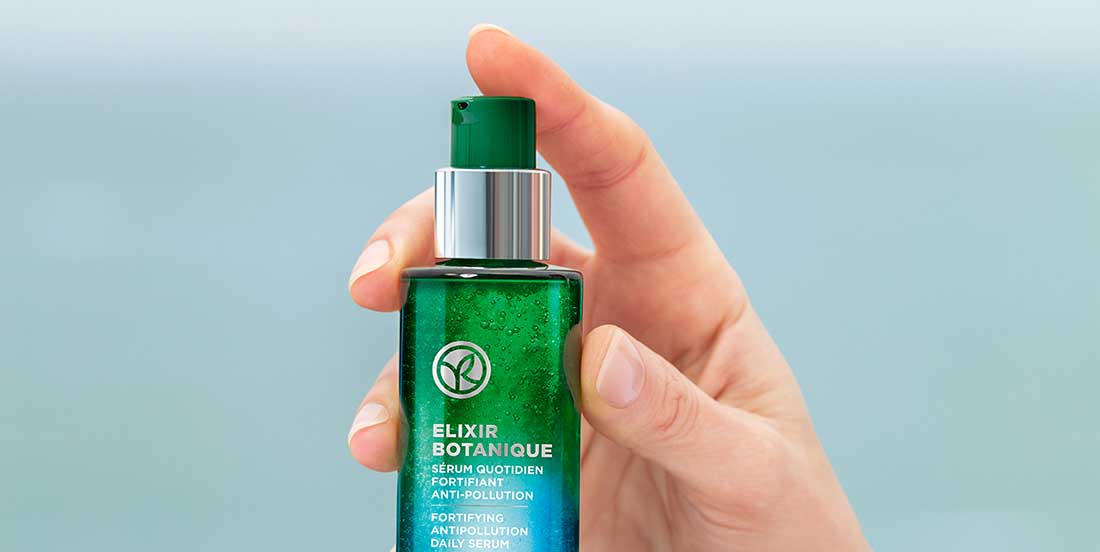 Looking toward healthier eating
We all know that having beautiful skin also comes from our diet. Eating a healthy balanced diet is the first step towards feeling great. Fill up on vitamins, eat vegetables (preferably organic) that are good for both your health and your skin! The pace of daily life can be pretty hectic, so it's important to cook your own meals and order less takeout with ingredients of unknown origin. In a nutshell, get cooking!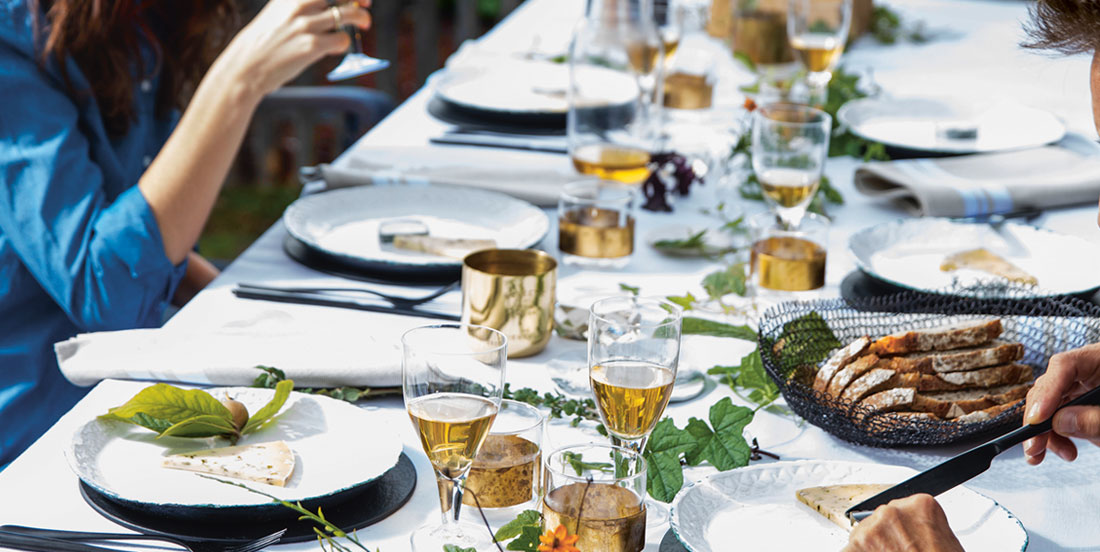 Make time for yourself
Learning how to let go is crucial. Taking a few moments for yourself is also part of our journey toward beautiful skin. This upcoming year, take time to apply purifying masks, make an appointment at an Yves Rocher beauty salon for a moment of wellness, or do some yoga!
It's vital to unplug and take breaks. You can achieve it by doing some exercises at home or at the gym, sitting back with a book, or  enjoying a relaxing beauty treatment. Make time for wellbeing, your skin will thank you!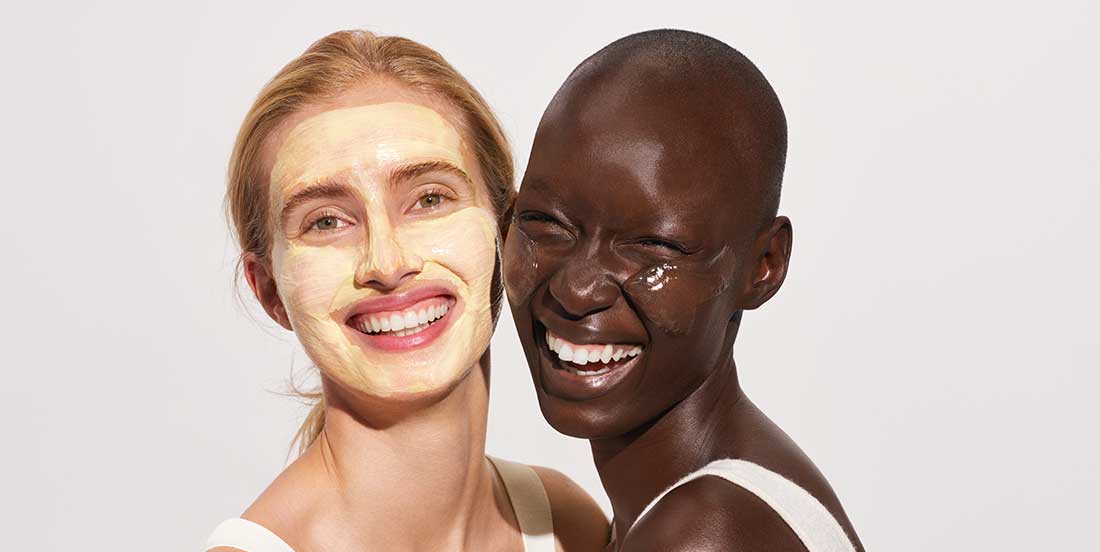 Recycle
Choose eco-designed packaging like creams in glass jars or our concentrated shower gel that contains 2x less plastic than a regular 100 ml shower gel. Finally, remember to recycle – it's simple and anyone can do it. 
So you see, it's possible to do something good for your skin and care for the planet at the same time!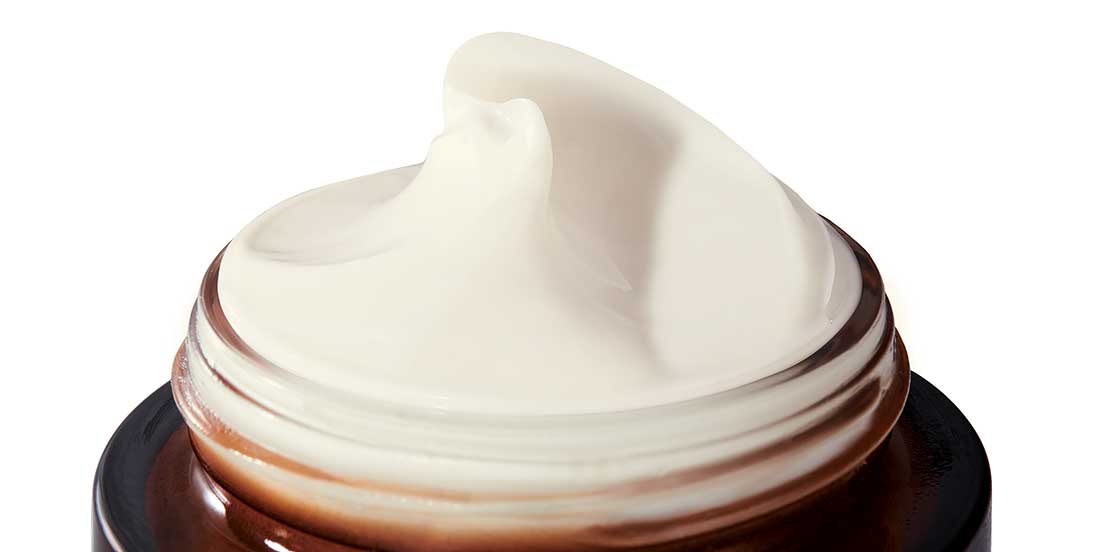 What are your New Year's resolutions? Let us know in the comments!