A family Christmas, New Year's Eve for two at home, the holidays are still the perfect time to try out new makeup. Discover our Midnight Blue tutorial to create a dramatic look for the Yuletide season.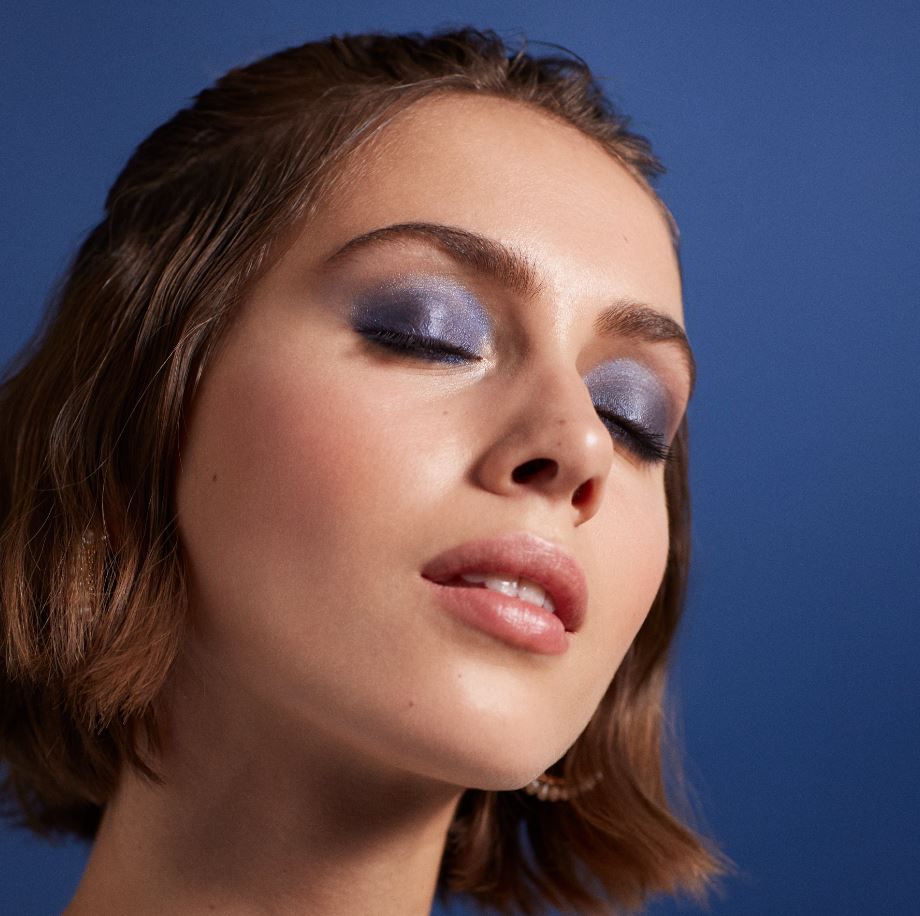 Step 1: A flawless complexion
To put the focus on beautifully intense eyes, ensure your complexion is perfect. Begin by applying a small amount of Flawless Skin Foundation. Its adjustable formula lets you hide imperfections and even out your skin, yet it never looks heavy. To add a light touch of natural radiance, add Blush in a soft shade like Pink Camelia.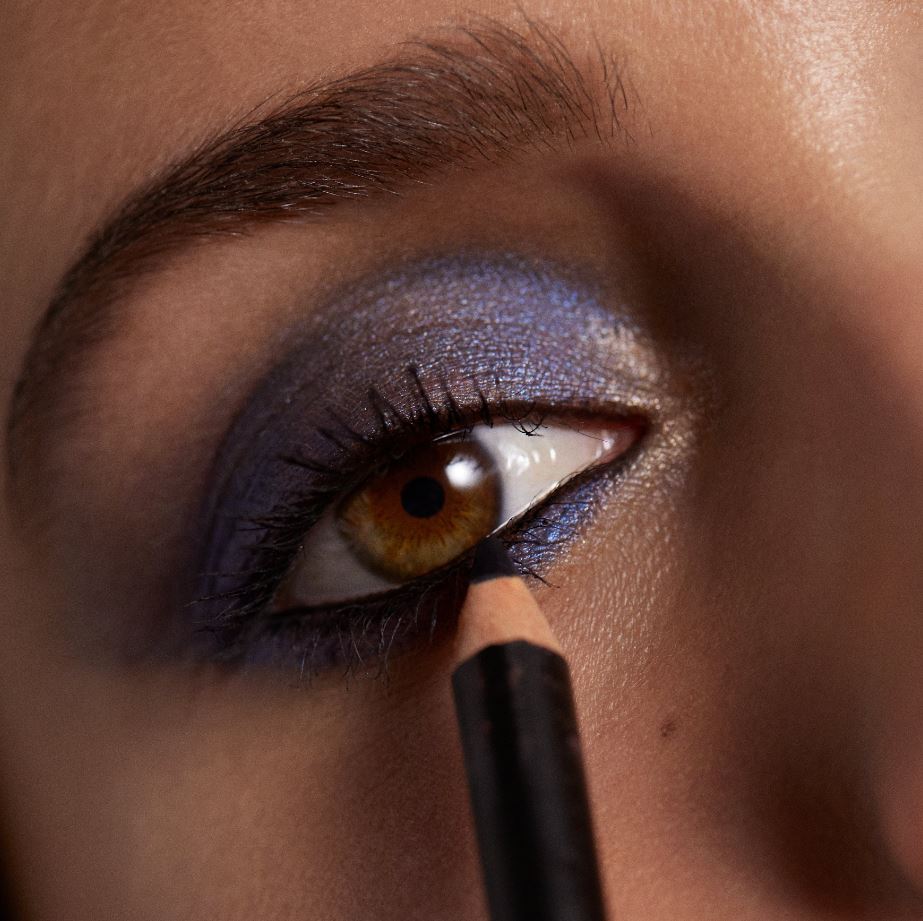 Step 2: Eyes that mesmerize
To add depth and drama to your eyes, apply Lifeproof Eyeshadow in Matte Blue over the entire eyelid to the crease. Repeat the application for an intense, opaque effect. To define your eyes, apply eyeshadow in Matte Violet or Pearly Plumclose to your upper and lower lash line. To brighten and widen your look, applyPearly Linen Beige Eyeshadowto the inner and outer corners of your eyes. For a smouldering touch, define your inner lash lines with our Black Kohl Pencil. The Volume Elixir Mascara will separate, and add lush volume to your lashes. To frame your intense eyes, be sure to accentuate your brows and naturally fill in any gaps, using light, feathering strokes and our Eyebrow Pencil.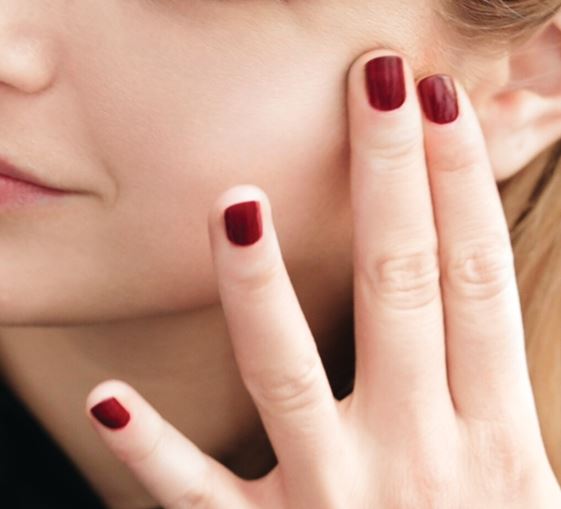 Step 3: A fresh mouth, trendy nails
To complete your look, add the softest touch of colour to your lips with the Grand Rouge Lipstick in Peach Nude.
For the final flourish on your nails, choose a trendy winter colour such as navy blue, mysterious plum, oak wood or black cherry from ourGo Green Nail Polishcollection.
Even though the holidays may seem different this year, you can still have fun with a gorgeous new makeup look!