Every season, your lips are put to the test (changing temperatures, air conditioning), and even more so during the winter (dryness, chapping). So how can you take care of them throughout the year?
Everyday beauty steps...
For smooth lips during wintertime as well as summertime, there are some important steps you should add to your routine:
Drink lots of water! We're sure you've heard this piece of advice before for one reason or another, but it's important to properly hydrate your body for the well-being of your cells and skin.
Choose the right matte lipstick, look for nourishing properties which will help limit dryness, as is the case with our lipsticks, they contain Candelilla wax.
Always moisturize your skin: that means your lips as well, of course! This may seem obvious, but it's important to choose formulas that contain moisturizing ingredients to take good care of your lips.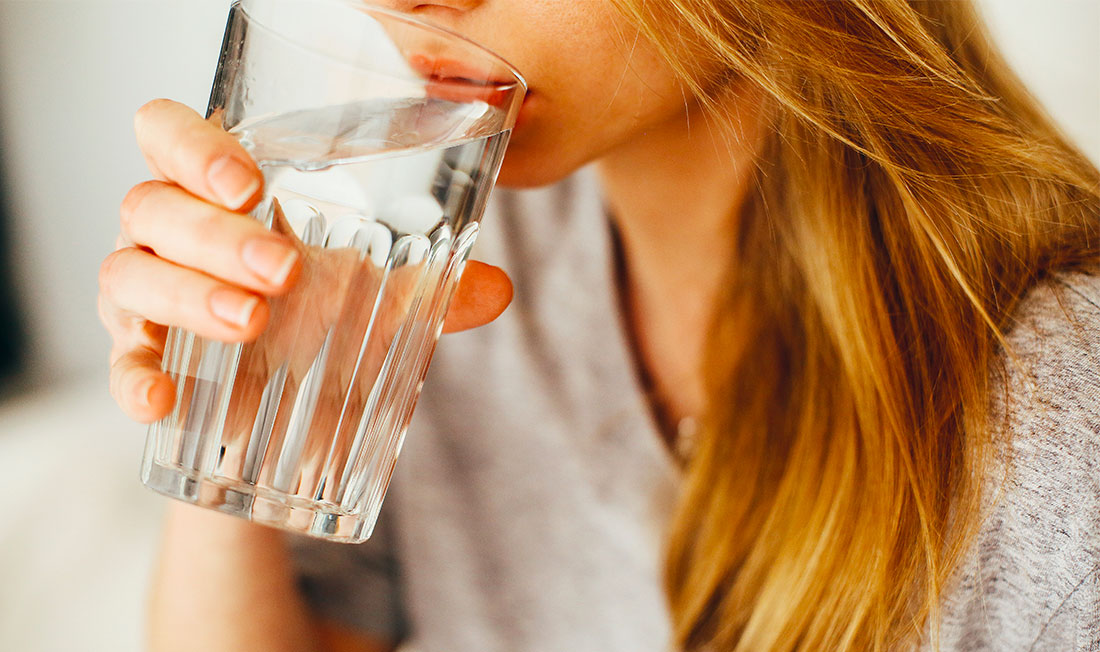 Choose natural hydration!
Yves Rocher takes care of you with its new eco-designed lip balm formulas! 
Our panel of experts, unique since 1959, has selected and combined beneficial plants with botanical waxes and nourishing, organic, fair trade shea butter produced sustainably in Western Africa. Made in France, these formulas contain over 97% ingredients of natural origin, ensuring the well-being of your lips all year long.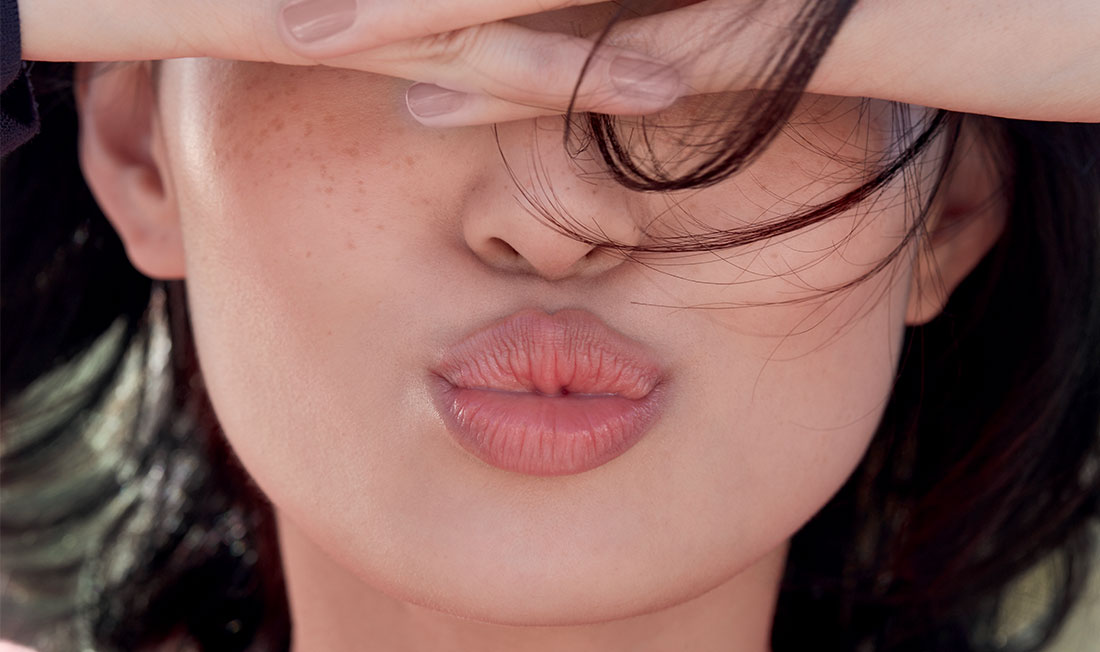 For naturally beautiful, nourished lips, discover the irresistible scents of our nourishing lip balms: vanilla, coconut and shea!
And make sure to also check out our tinted lip balms too! Whether strawberry, blackberry, or mango, choose this natural lip care for its moisturizing properties and a lovely hint of color on your lips.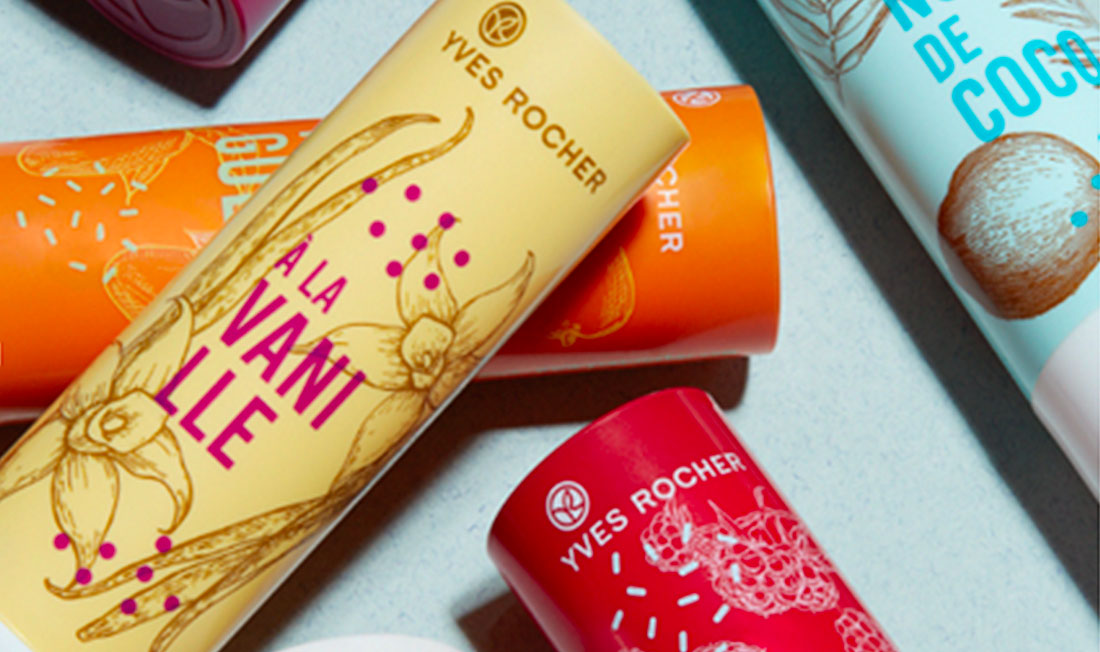 Which lip balm will you go for? Tell us in the comments!