Follow all of our tips to achieve a beautiful tan this summer and discover all of our tricks to maintain it all summer long!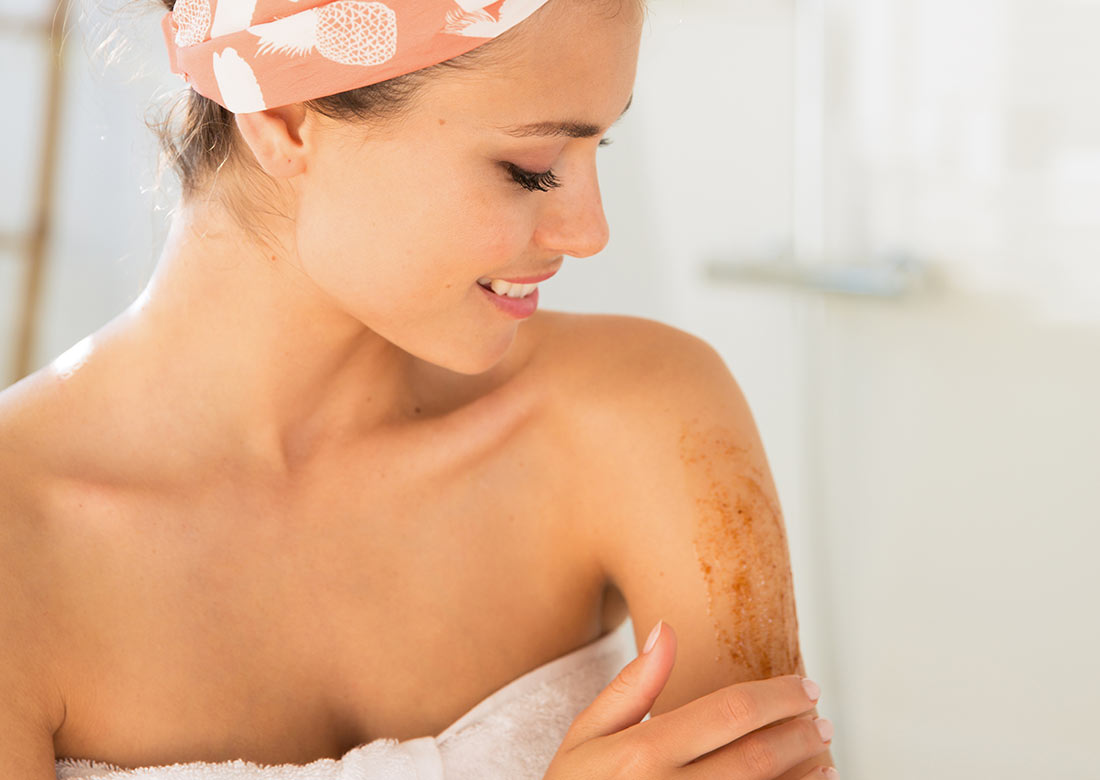 1/ Exfoliate
Exfoliating well twice a week (1 week after returning) is a must to maintain your tan! Contrary to popular belief, this will not get rid of your tan; rather, it will make it more radiant by removing dead skin cells.
Our favorite products? The Konjac Body Sponge and the Konjac Face sponge, which are 100% plant-based. Thanks to the micro-exfoliating power of Konjac fibers, they provide a pleasant and gentle cleansing experience.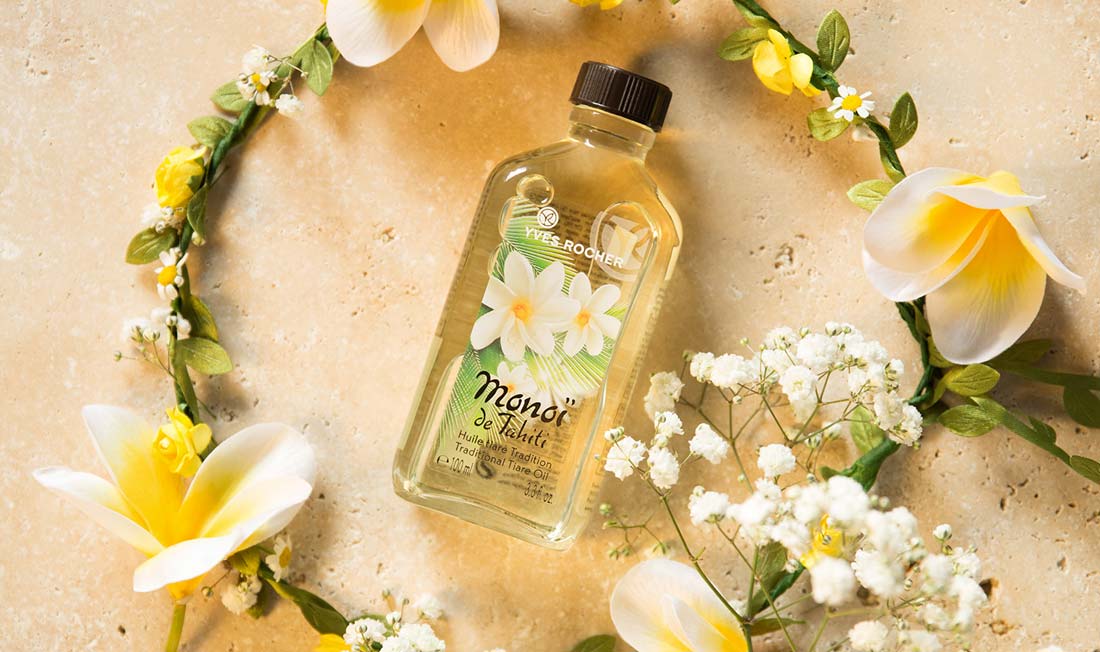 2/ Moisturize 
All year long, you made sure to moisturize your skin well. Don't lose the habit! 
Start by washing your body with the Nourishing Cleansing Cream for Very Dry Skin, enriched with oat extract, which will deeply yet gently nourish your skin.
Then apply the Monoi-Scented 3-in-1 Moisturizing Lotion or the Traditional Tiare Oil to moisturize and enhance your skin with the sweet scent of summer vacation.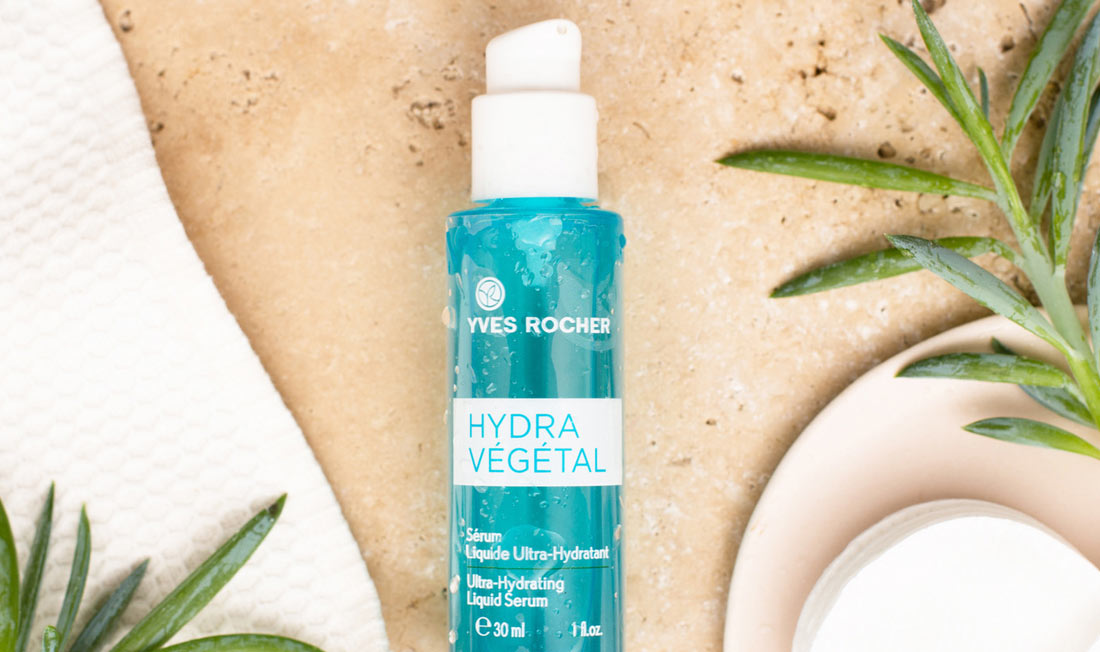 For your face, opt for the After-Sun Beautifying Anti-Aging Care, which will moisturize your skin while preventing premature wrinkles, which can be caused by prolonged sun exposure.
The Ultra-Moisturizing Liquid Serum and the 48-Hour Non-Stop Moisturizing Gel Cream will provide your skin with intense hydration, thanks to edulis.
Tips: In addition to moisturizing your skin, be sure to drink lots of water—at least 8 glasses a day.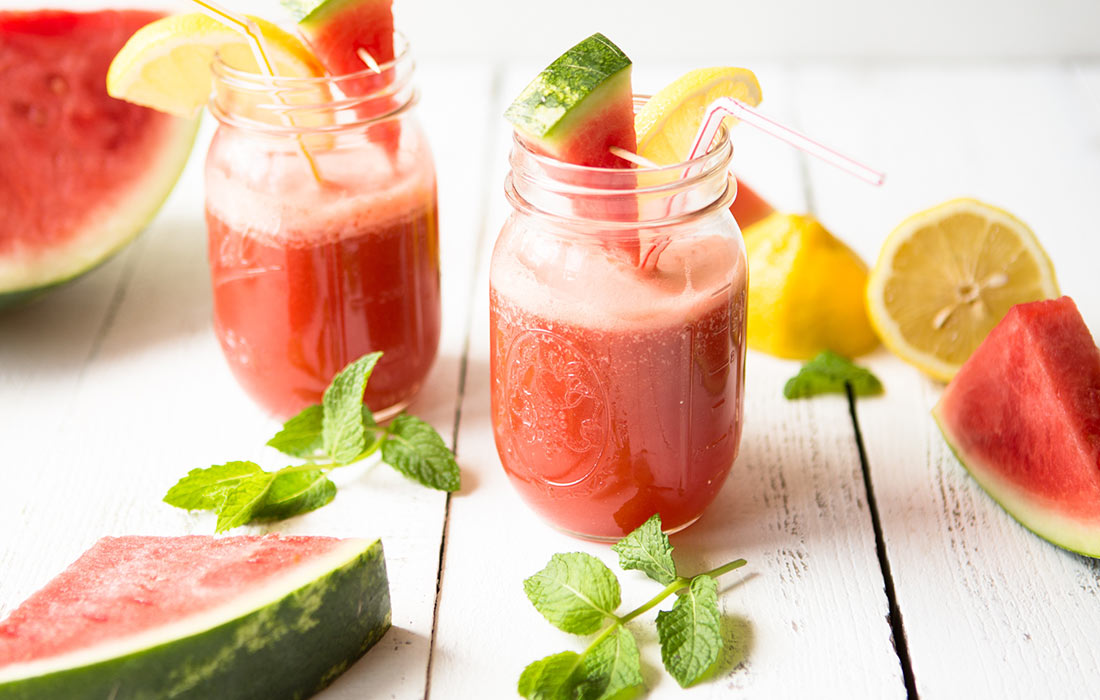 3/ Food nourished by the sun
Fruit and vegetable season isn't over yet, so keep enjoying their benefits for a healthy glow! Eat plenty of carotenoids, which stimulate your skin's melanin. These can be found in carrots, melons, watermelon, apricots, red peppers, tomatoes... so many to choose from!
You can consume them however you like,  whether fresh, in smoothies, in salads... Be creative!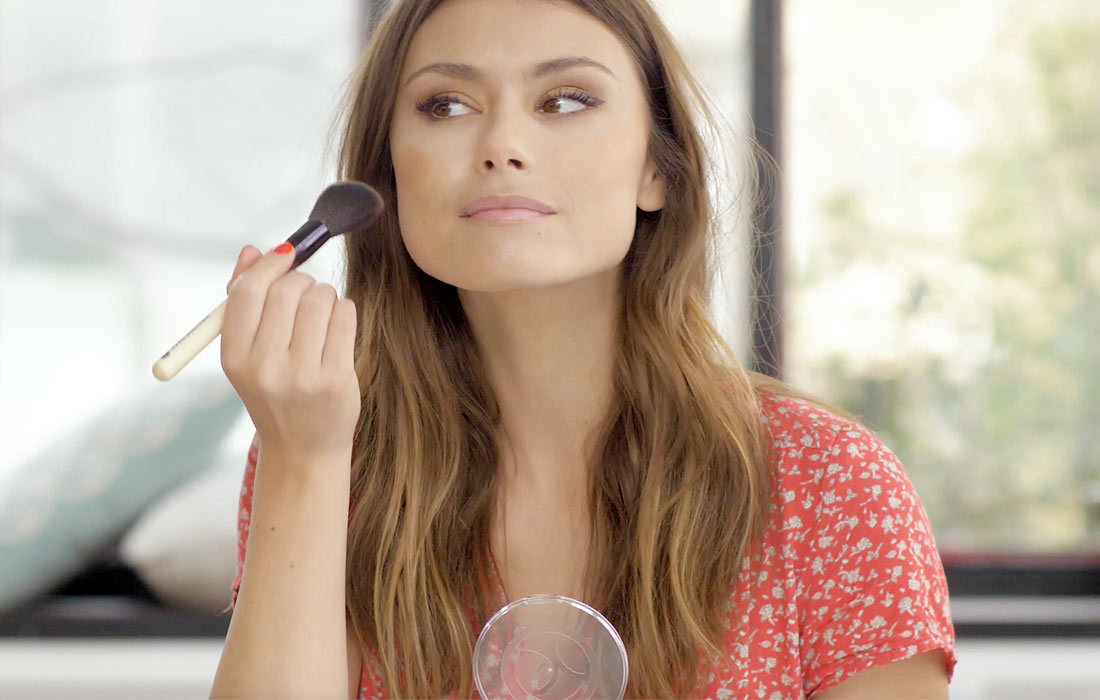 4/ Glowing make-up
Maintain your sun-kissed skin all summer on your face with these tips! 
A little touch of our Bronzing Powder, which will give your complexion a natural, healthy, glowing effect. 
And the bonus? Its monoi scent, which will make you reminisce about your vacation. Summer never ends! 
Use your Powder Brush to mix the 2 shades together in a circular motion. Then apply it by drawing the number 3 on your face: from the forehead to the top of the cheekbone and then down along the contour of the face.
Use the hashtag #ActBeautiful to share your sun-kissed summer complexion photos!