Our Brand has always supported women.
Yves Rocher Foundation are the 1st sponsor and the Terre de Femmes prize for over 20 years. Women are beautiful, strong, determined, and with this distinction we have decided to encourage these laureates by commending their actions in environmental preservation.
Because they are taking action near where we live, on the other side of the world, on the streetcorner, in distant lands, we are by their side, committed as they are, by nature.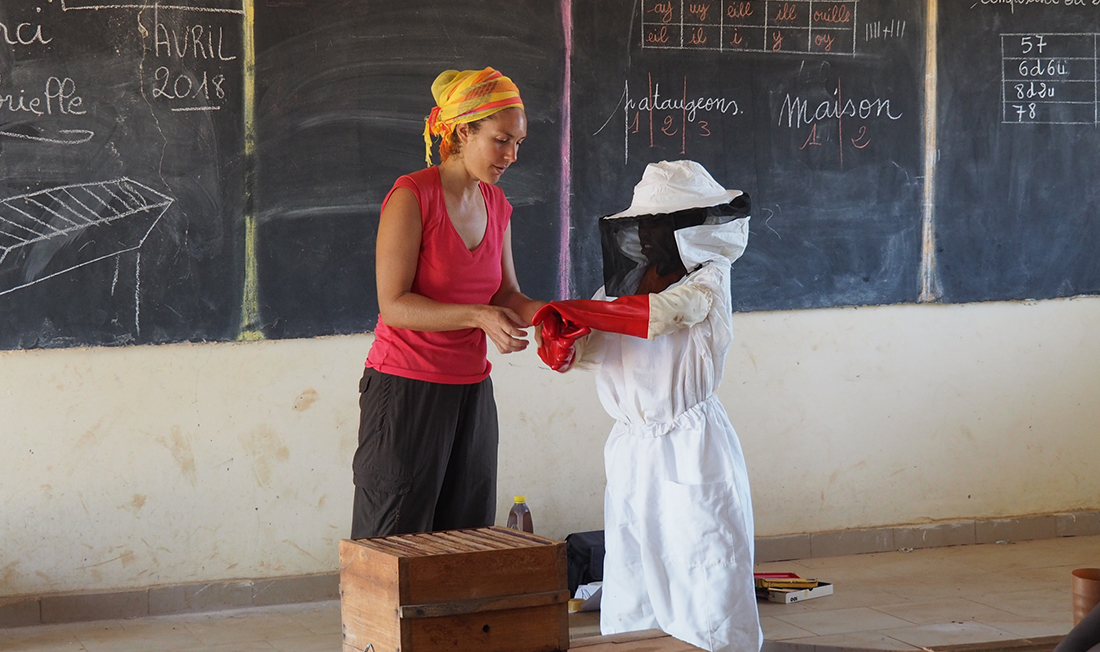 ©PCottens
1st prize: Claire Clément, the sense of female solidarity
Claire Clément, is based in Senegal in the little village of Korientine. Her prize tells us a story of feminine solidarity: to support the economic activities of the women in the village, she has established, activities around harvesting honey, extracting essential oils, and planting trees to protect local biodiversity, but also to help women in the village through work.
In Korientine, the honey is extracted with respect for the hives, the bees, the environment, but also for the beekeepers. Nature is recovering its rights here... and women are too.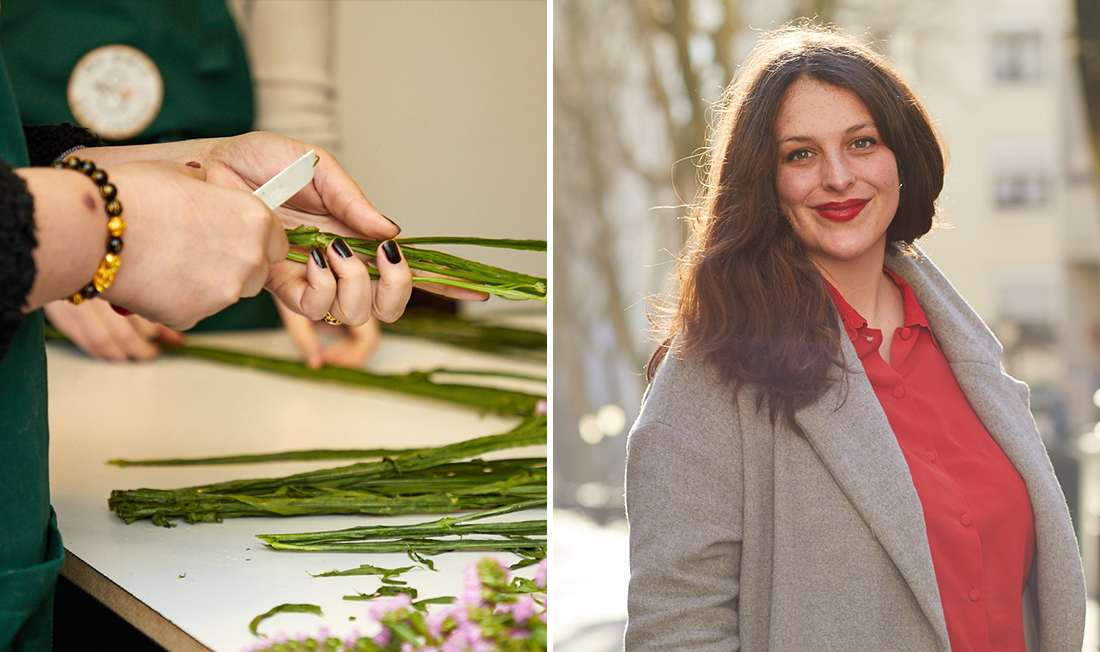 ©MarineLeroy
2nd prize: Alexane Heredia, blossom the future of women
Heredia has chosen to say it with flowers. Chosen as a winner for her initiative with the "Du Pain et des Roses" association based in Paris; she is committed with her whole team to help women in vulnerable situations. She helps them to train as florists in order to regain both confidence and self-sufficiency.
The association trains these future professionals in a committed, environmentally friendly approach, by highlighting the issues of sustainable flowers and the importance of floral art based on working with French, seasonal plants.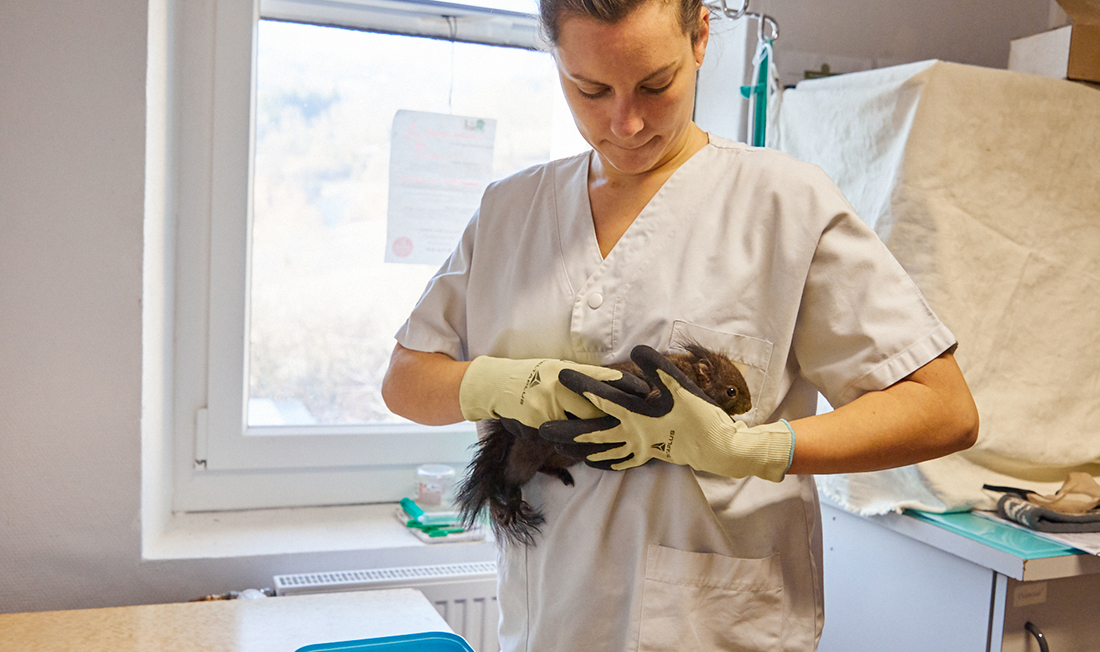 ©MarineLeroy
3rd prize: Caroline Barbier alongside the wild fauna
Caroline Barbier was chosen as a winner for her commitment with the association, Tétras Libre where she has established a centre for protecting wildlife since 2020 in Savoie, France. Small, big, furry or feathered, Caroline has already hosted over 900 animals.
She cares for them, gets them back on their feet, and above all works to raise the public's awareness about the need to protect biodiversity everywhere, even close to home.
As 1st Sponsor of the Yves Rocher Foundation, we would like to congratulate all the winners and participants. We are committed beyond our product through our sponsorship of the Yves Rocher Foundation, by supporting committed actions for biodiversity and people, to always connect ourselves a little more each day to others and to nature, and to contribute to a more sustainable world.
To learn more about the Yves Rocher Foundation