A stunning natural site to discover the wonders of nature
A rich universe where land and water meet, wetlands play a key role in ensuring balance in our natural environments. Wet grasslands are crucial for living organisms but they are threatened by climate change.
In our hometown, La Gacilly, in the heart of Bretagne, a melting pot of the values that we defend in word and deed, we know all about wetlands and do what we can to preserve them.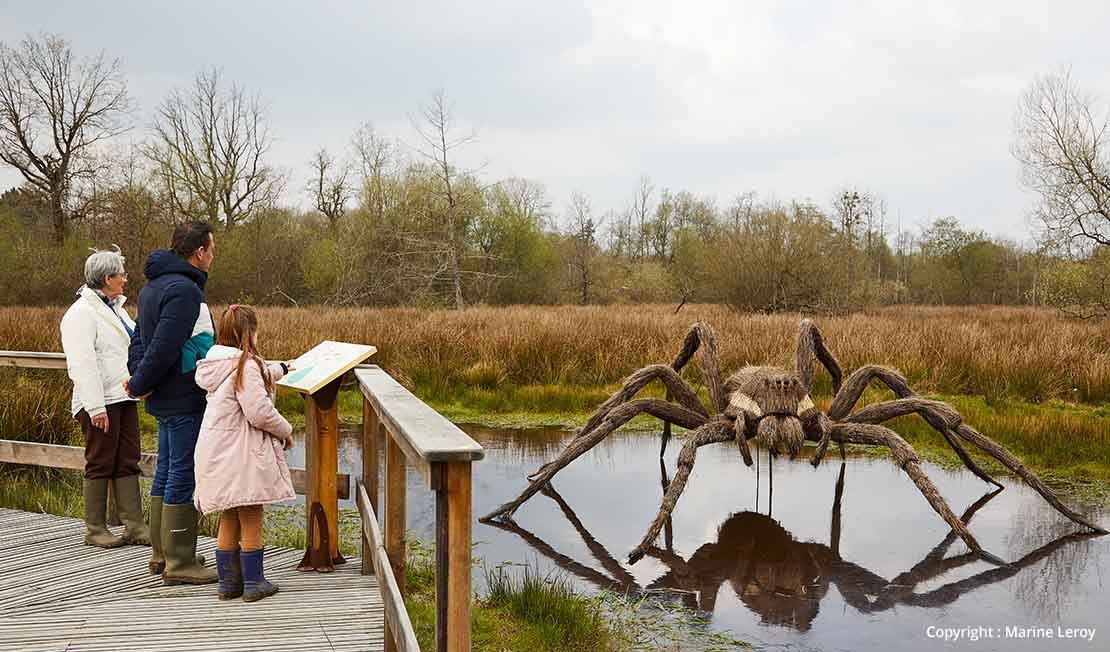 They represent a valuable natural heritage. They sequester carbon, purify water, regulate flooding and provide habitats for a variety of species. They are essential in maintaining balance in this life cycle. This ecosystem is as subtle as it is essential to the life and development of fauna and flora. The twentieth century has seen more than half of these wetlands destroyed due to mistreatment. Many of the species that used to find refuge there have disappeared.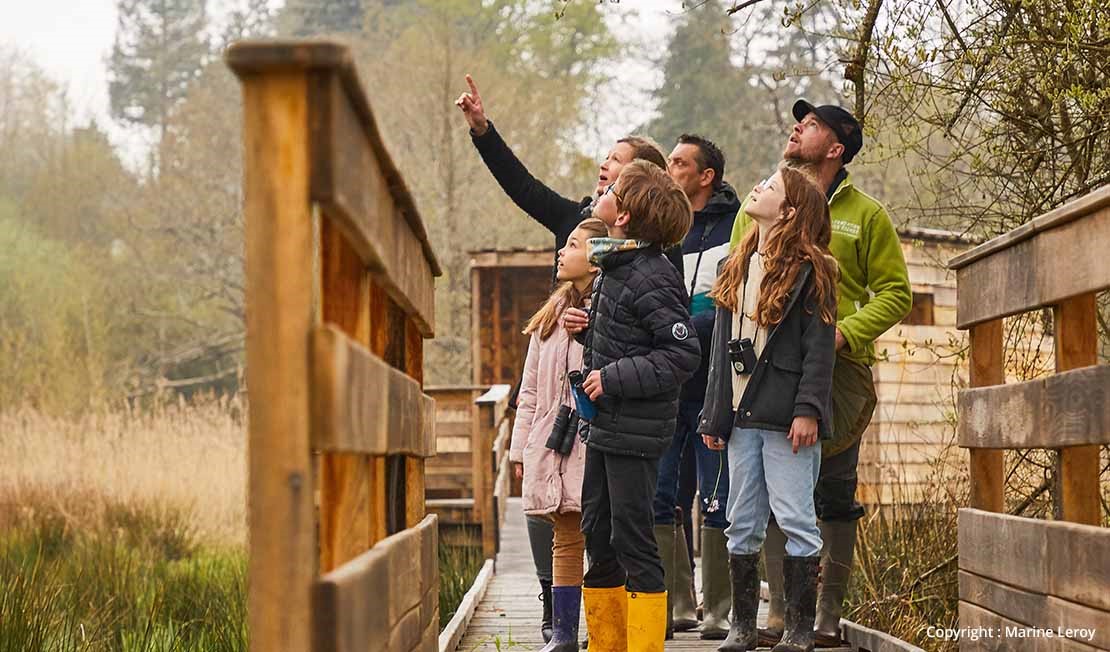 Mindful of ecological issues, we want to gather as many people as possible in an effort to protect nature.
We have always chosen to take concrete action for nature and the environment on all fronts. On a local level, in the village of La Gacilly, the Yves Rocher Foundation, of which we are sponsors, set up the Biodiversity Observatory, in the middle of this completely restored wetland.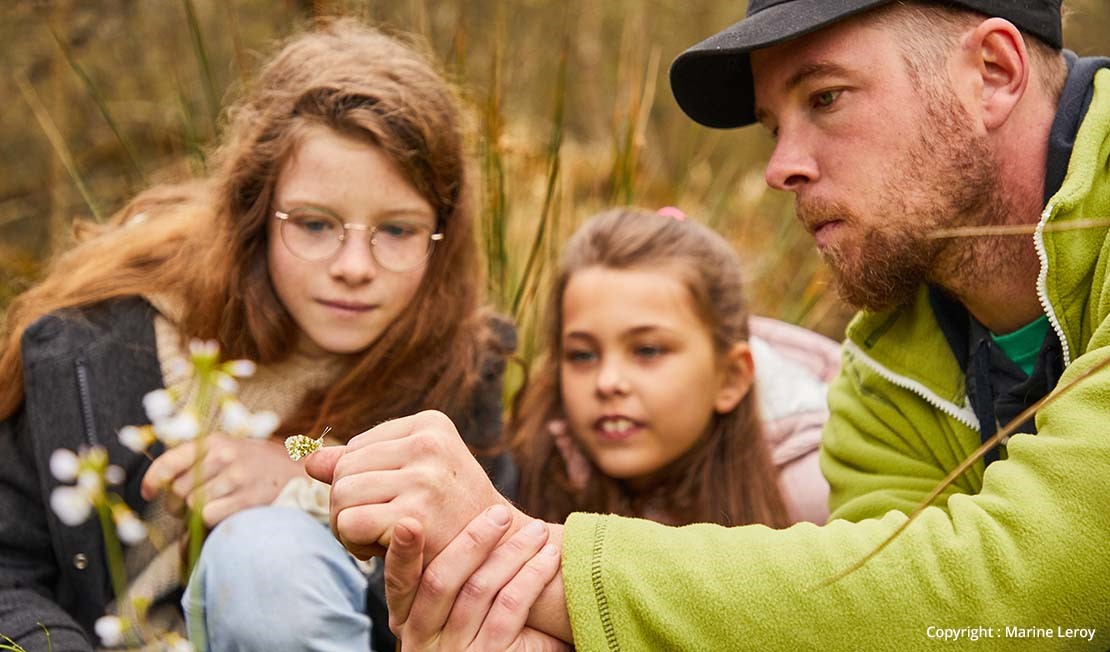 This new chapter started for us in 2016 when we purchased the Villeneuve farm and its wetland. Our ambition was to rehabilitate this stunning natural site that covers an area of 8 hectares. Today, thanks to our efforts and with the help of our partners - Ligue de Protection des Oiseaux (French Bird Protection League), Fédération de Pêche (French Fishing Federation), etc. - we have risen to this challenge for biodiversity.
The area, which had been degraded, has regained its initial purpose, once again becoming a home for numerous butterflies, insects, amphibians and migratory birds that are either passing through or have settled there permanently. A whole profusion of life has reclaimed the site. No less than 272 animal species have been identified, to the delight of the flora and fauna... but also the public, who can now understand the stakes of our commitment and discover the wonders that nature has to offer and the beauty of this biodiversity that we want to preserve.