What better than Eaux Fraîches for a gorgeous, natural scent? Four refreshing fragrances in total to brighten your day. Use them to your heart's content!
What is an Eau Fraîche?
Lighter than a perfume, these fragrances stand out for their sweet, fruity,tangy scents. We love to use them year round, especially with the arrival of beautiful weather and while on vacation, to enjoy a light and delicate scent. So swap out your usual, more intense perfume for the brightness of an eau fraîche. 
Like a fresh-squeezed glass of juice in the summer, they will provide a refreshing sensation of lightness with their bright, sparkling notes. And since we don't want to wear the same perfume all year long, Eaux Fraîches are an excellent alternative to shake up your fragrance habits. Out with overpowering scents and in with fresh and bright aromas!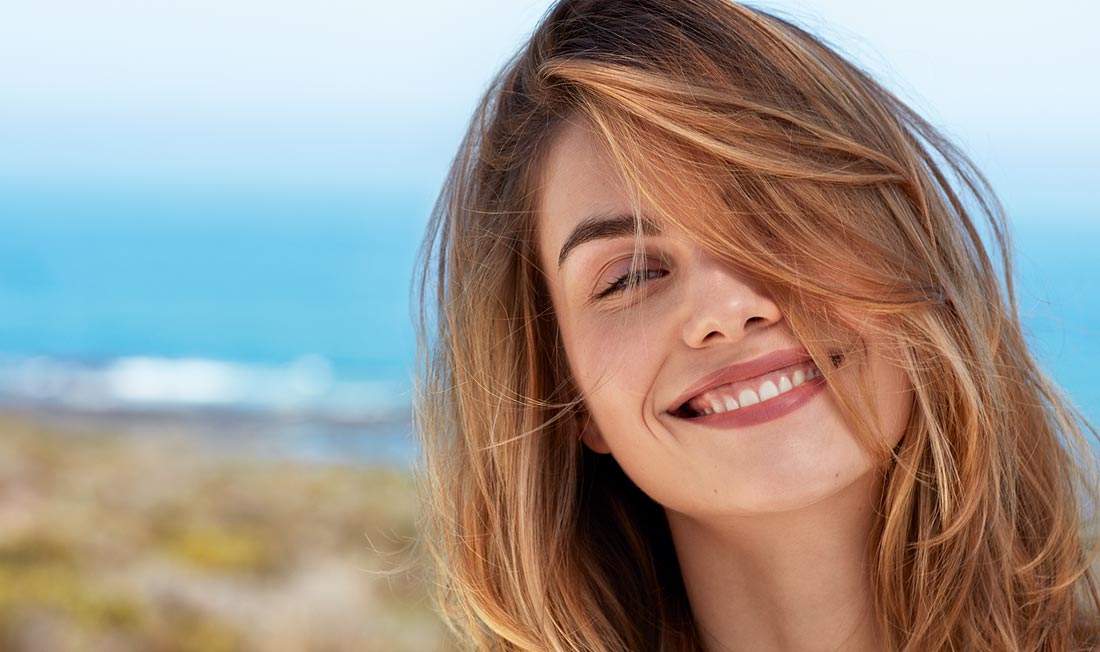 Our nature-inspired fragrances
Yves Rocher has unveiled all-new scents: the daintiness of a sprig of Lily of the Valley, the elegance of a flowering Cherry Blossom... four fragrances in total to take a nature-filled break and reconnect with the necessary pleasures of life:
Green Tea
Honeysuckle
Cherry Blossom
Lily of the Valley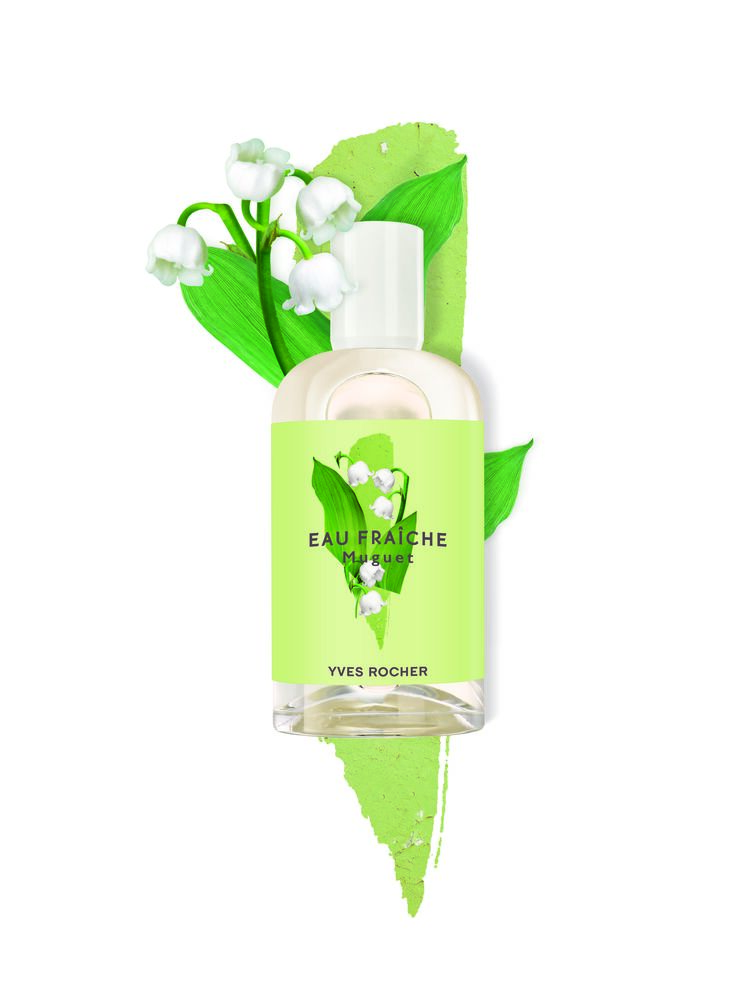 The Yves Rocher bonus
We believe in meaningful and accessible fragrance-making. The quest for natural fragrances, quality ingredients, and French expertise are at the heart of our fragrance-making craft.
In an effort to limit our impact on the environment, we adopt a responsible approach to designing our products: the caps are made of recycled plastic, while the bottles and boxes of the eaux fraîches are completely recyclable. To top it all off, the fragrances are bottled in our French factories!
PS: To prolong the pleasure, each eau fraîche has a matching shower gel to boost the wonderful scent!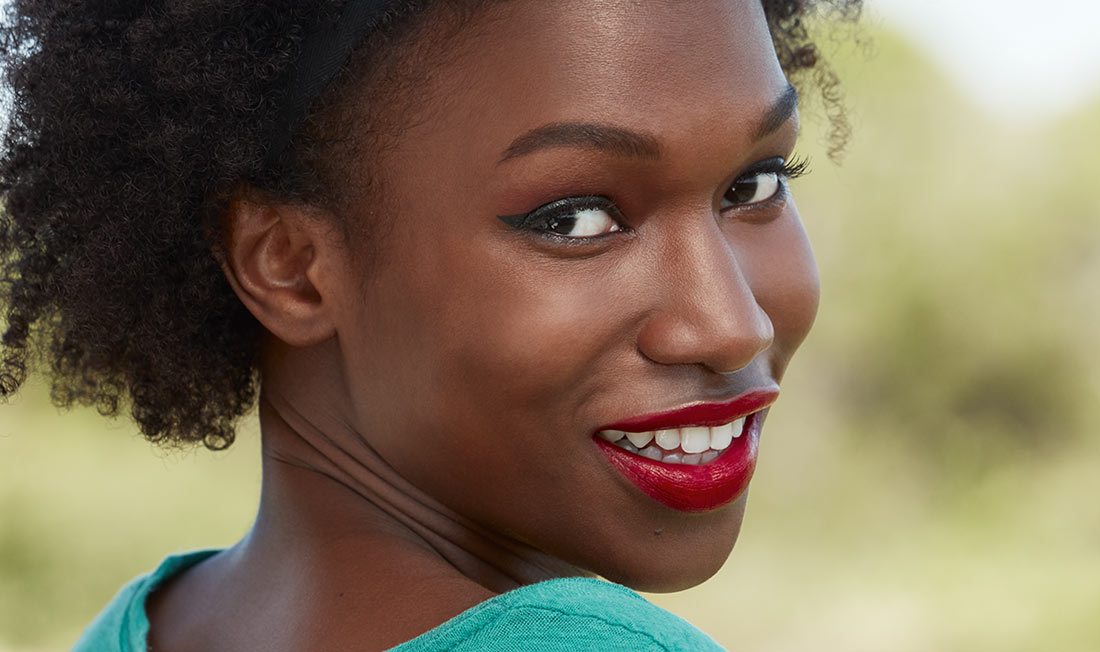 What's your favorite fragrance? Tell us in the comments!