In the cosmetics world, anti-aging and wrinkle products are universally known and extremely common. But what are they actually used for? How do they differ? And when should you use them?
What's the difference between anti-aging and anti-wrinkle products?
The names might sound similar, but they work in different ways.
Wrinkle products are highly targeted. Like the name suggests, they treat and smooth out wrinkles that have already formed on your face, like frown lines and crow's feet, in terms of appearance.
Anti-aging skincare is more comprehensive than anti-wrinkle products and has a more global action because it also addresses issues like firmness, age spots, and a dull complexion. Anti-aging creams are enriched with hydrating, nourishing and antioxidant ingredients, plus they limit the so-called "oxidative" stress caused by everyday life (pollution, smoking, sun, etc.). They act like a defense shield against environmental damages.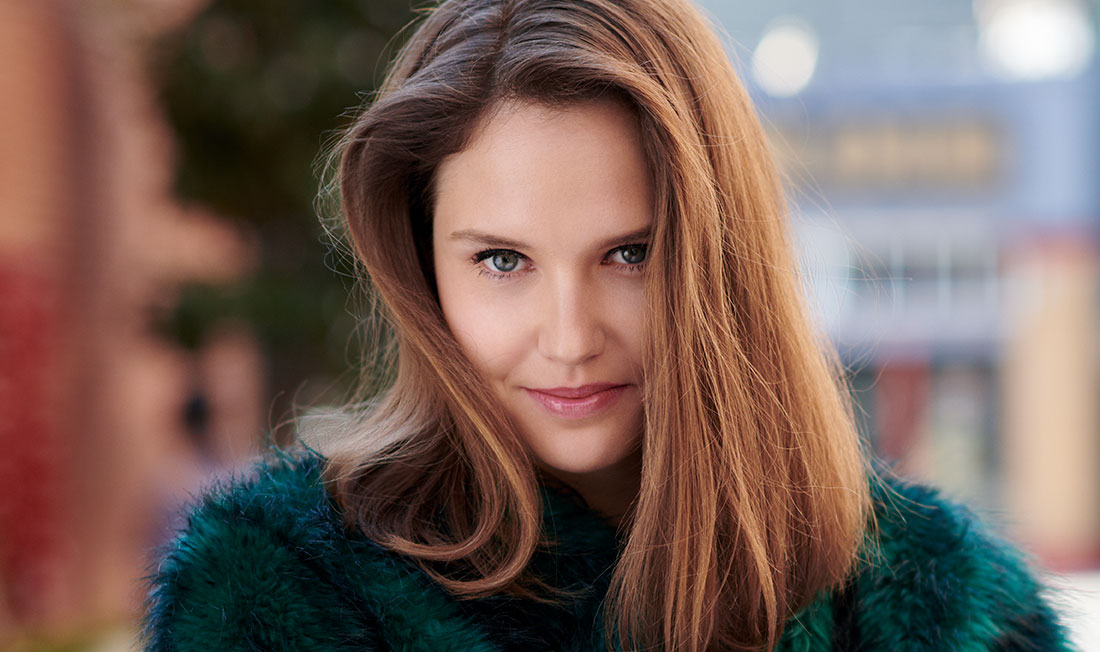 Which skincare is best for my skin type?
The condition of your skin constantly changes throughout your life. The recommendation for the best way to prevent cutaneous aging is to start using specialized skincare as early as possible and, most importantly, to establish good habits. Turn back the clock with a balanced lifestyle and diet, regular exercise, and of course a beauty routine and basic daily rituals that minimize the skin's aging process.
Even before thinking about choosing an anti-aging treatment, it's important to follow a few simple rules: always wash your skin and keep it well hydrated. This golden rule applies at any age and helps to keep your skin in great condition.
In your 20s, your skin is still producing enough collagen so there's no need to use an anti-aging treatment. But you can slowly begin adding an eye cream to your routine.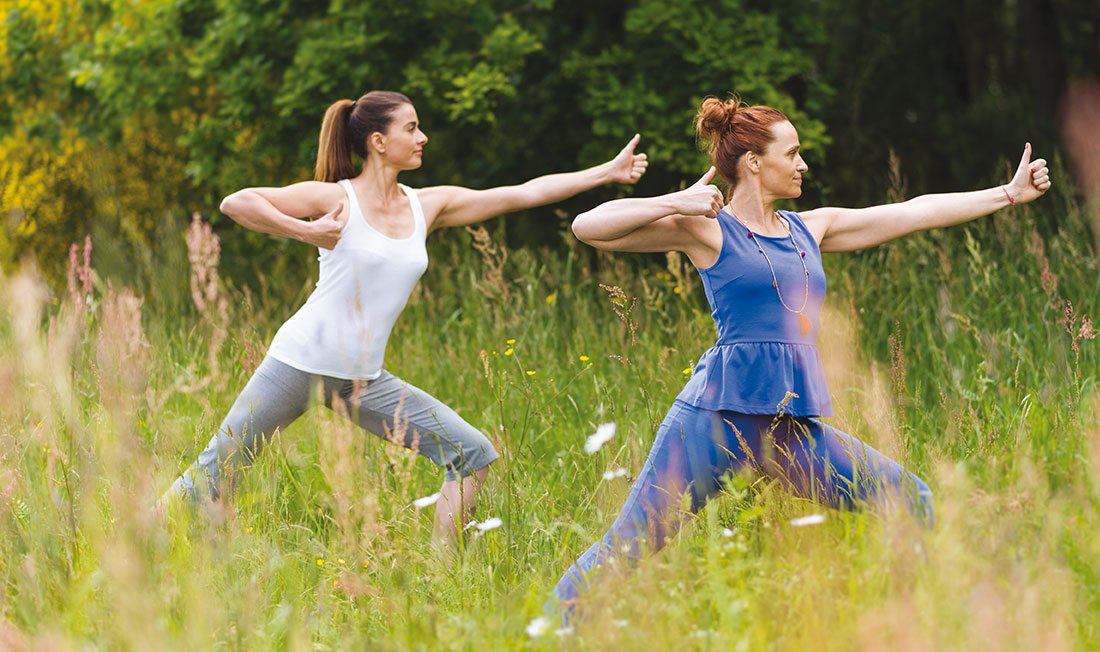 The first wrinkles
As your skin starts producing less collagen, a few expression lines may make an appearance. No big deal. The advice is to get a wrinkle treatment twice a year and keep making sure your skin is really well hydrated, for example with the Sérum Végétal or Elixir Jeunesse lines.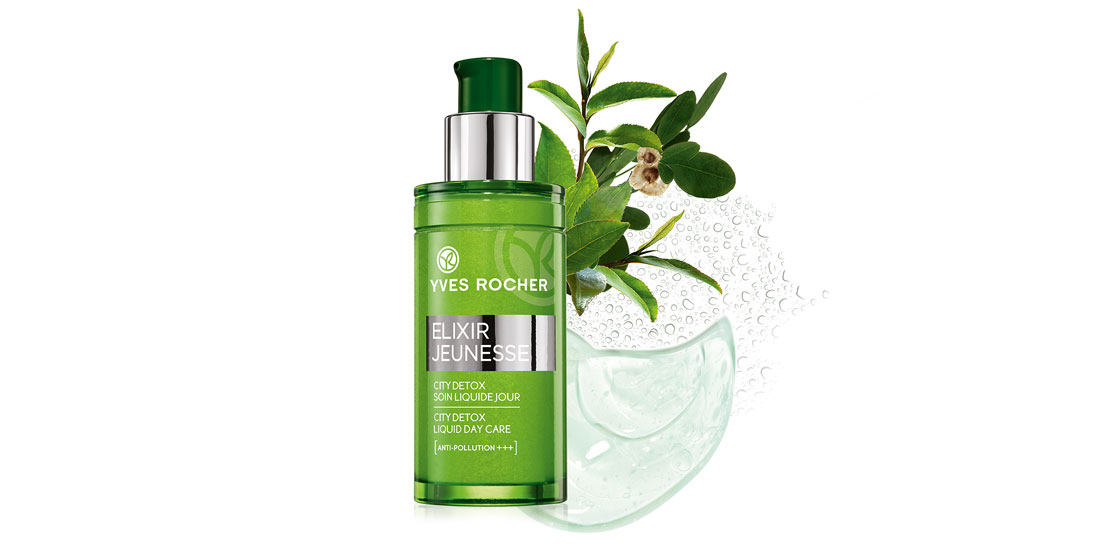 What distinguishes a mature skin?
A "mature" skin has more pronounced wrinkles and less elasticity, so it may be reason to use an anti-aging product morning and night. And you can start regularly using an anti-aging product. For example, the Anti-Age Global range can be a good choice because it rejuvenates and firms up the skin, plus it corrects all signs of aging.*
*In terms of appearance.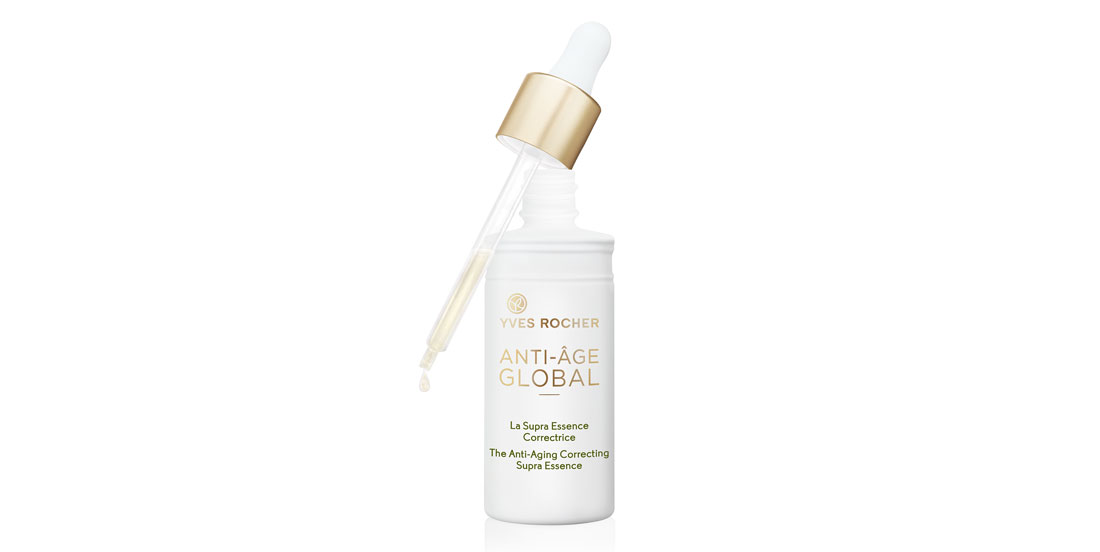 And then what happens to my skin?
Then, when your skin is generating less and less sebum and gets thinner, the epidermis doesn't renew itself as quickly, and the skin becomes weaker. This is when an anti-aging products can be used all the time while still keeping your skin well hydrated. The Riche Crème line is ideal for this because its active botanical ingredient is made of 30 precious oils.
In a nutshell, anti-aging and anti-wrinkle products can be used gradually based on the condition of your skin because we don't necessarily have the same signs at the same age. They have to be clearly distinguished and applied according to your skin's specific needs. Scientific advances are now resulting in highly effective serums and creams that are specially made for different skin types. Pick the one that's best for you!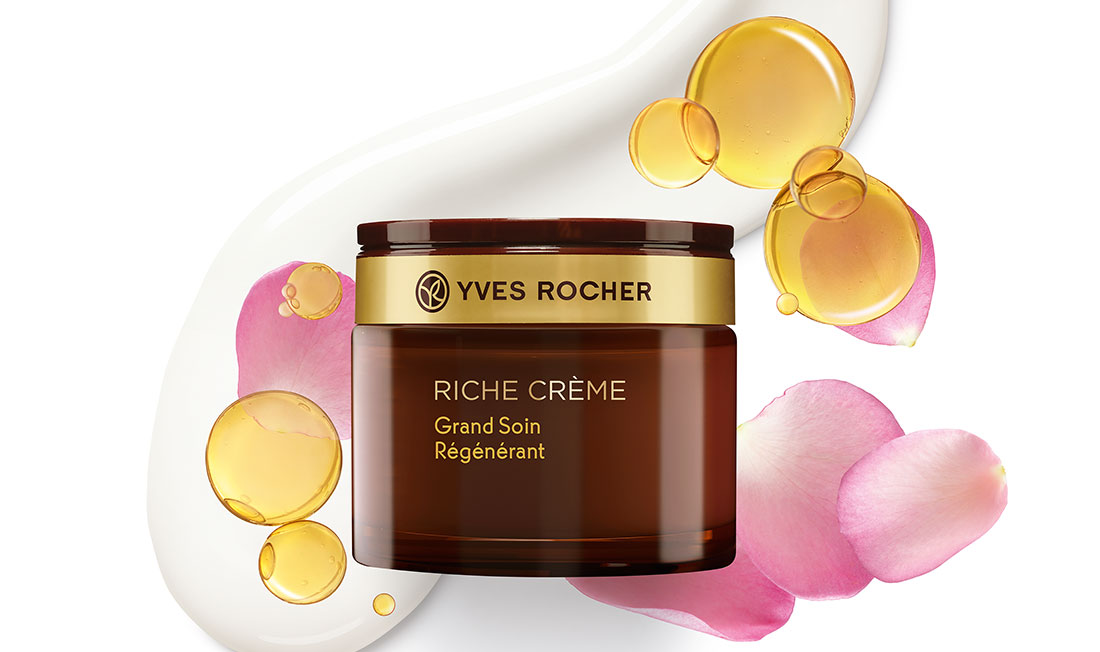 Now that you know how to choose the best skincare for you, are you leaning more toward an anti-aging or a anti-wrinkle product? Let us know in the comments!