Everything you need to know about Edulis, our experts' new favorite ingredient, the star of our new Hydra Vegetal product line.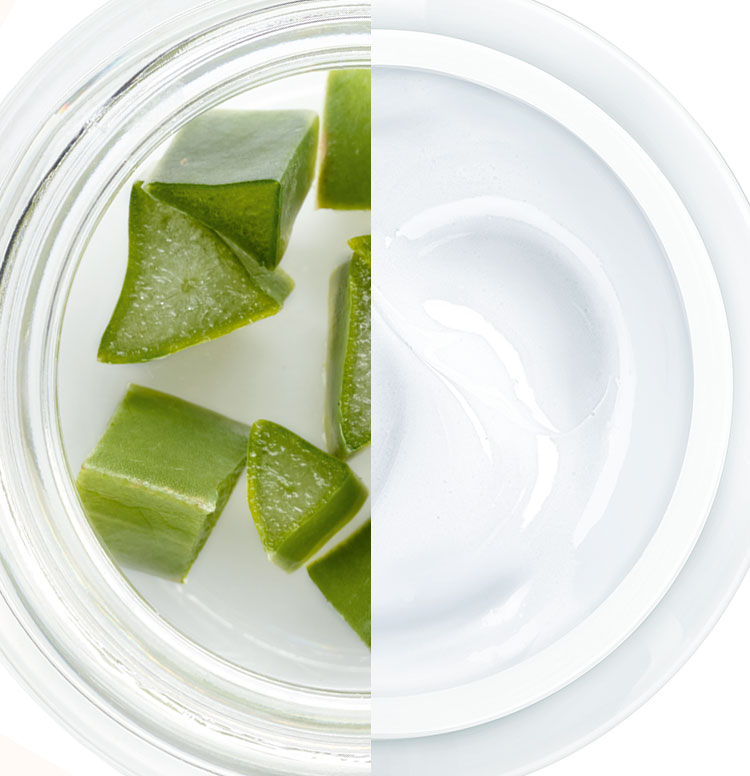 We decided to explain how we can promise 48 hours of continuous hydration with our Hydra Vegetal Gel Cream by exploring the inner workings of Yves Rocher Botanical Beauty.
First, to make products that meet your skin's needs, we have to understand your skin. Our skin biology experts studied skin moisture mechanisms and came to the definitive conclusion that properly moisturized skin needs 3 things:
1) TO STORE water in  its different layers.
2) TO  HOLD water by using its barrier to prevent evaporation.  
3) TO RELEASE water continuously.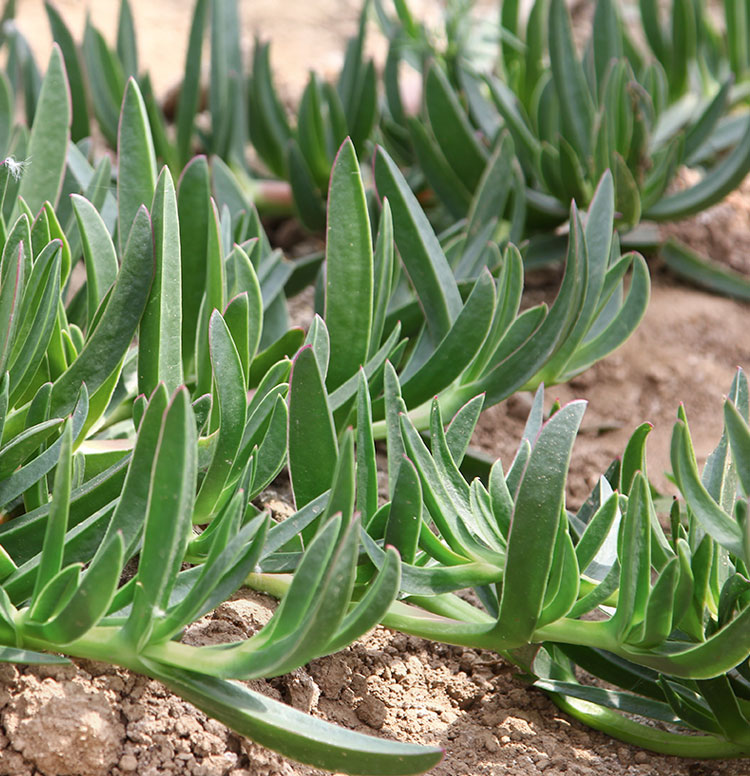 Once these factors were determined, other experts joined the study: botanists and phyto-analysts. They are plant specialists who work to find the best plant-based solution to skin hydration. After extensive research, they found the Edulis, a plant composed of water-filled cells and capable of storing and regulating this precious resource. What a breakthrough!
Next, they worked tirelessly to find the best method to extract the powerful ingredient: Edulis cellular water. They invented an exclusive, patented, and solvent-free extraction process that preserves the effectiveness and integrity of both the plant and environment.
Our agronomists chose to grow the plant—organically—on  our grounds. After only 6 months of greenhouse cultivation, tender sprouts filled with cellular water are harvested before they blossom. The ultra-fresh plant is whisked off to the extraction phase, which takes place near the greenhouse to preserve the plant's quality in its entirety.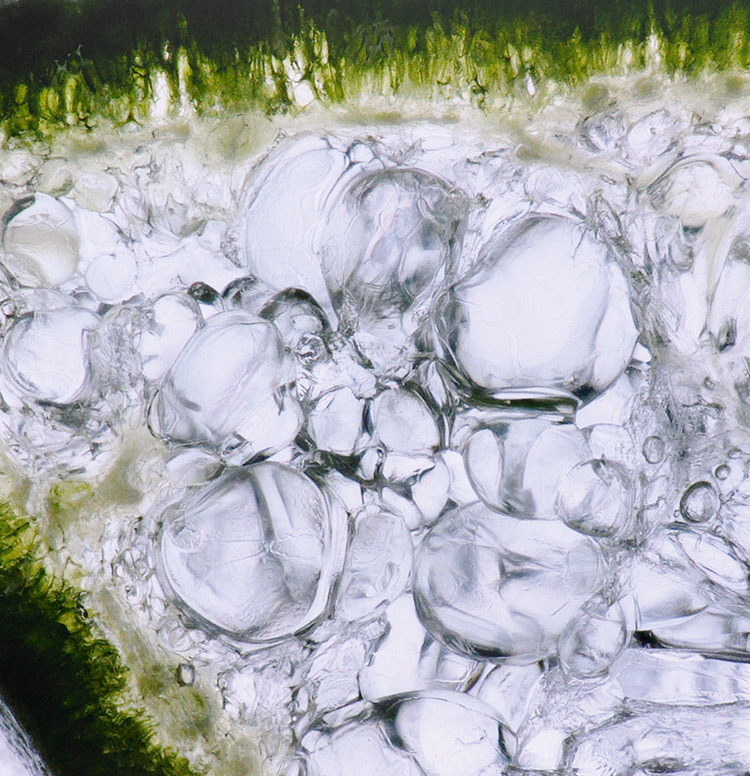 Finally, our formulation labs created the ideal formula  to use the ingredient in the best possible way. The formula contains 90% ingredients of natural origin and is mineral oil, silicone, and paraben free. It's everything your skin could ask for! The result: 48 hours of non-stop hydration*, gorgeous skin for you, and for us, the satisfaction that comes with making you happy. Isn't life beautiful?
*Clinical study conducted on 22 cases. 48-hour results after 2 weeks of twice-daily use.