The basic steps to finding yourself? Listening to your needs and respecting the rhythm of nature. Beginning with yours.
It's summertime! Why not make the most of it by taking care of yourself, letting go and recharging your batteries? What would your program look like? Discover 4 recommendations from Dorothée Bouton, our wellness expert at the Yves Rocher Eco-Hotel Spa in La Gacilly, France.
Wake up with the sun
Starting your day with the sweet caress of the morning light helps focus on fully enjoying the present moment. And, to gently wake your body up, there's nothing better than a few stretches to embrace this new day that's already off to a promising start!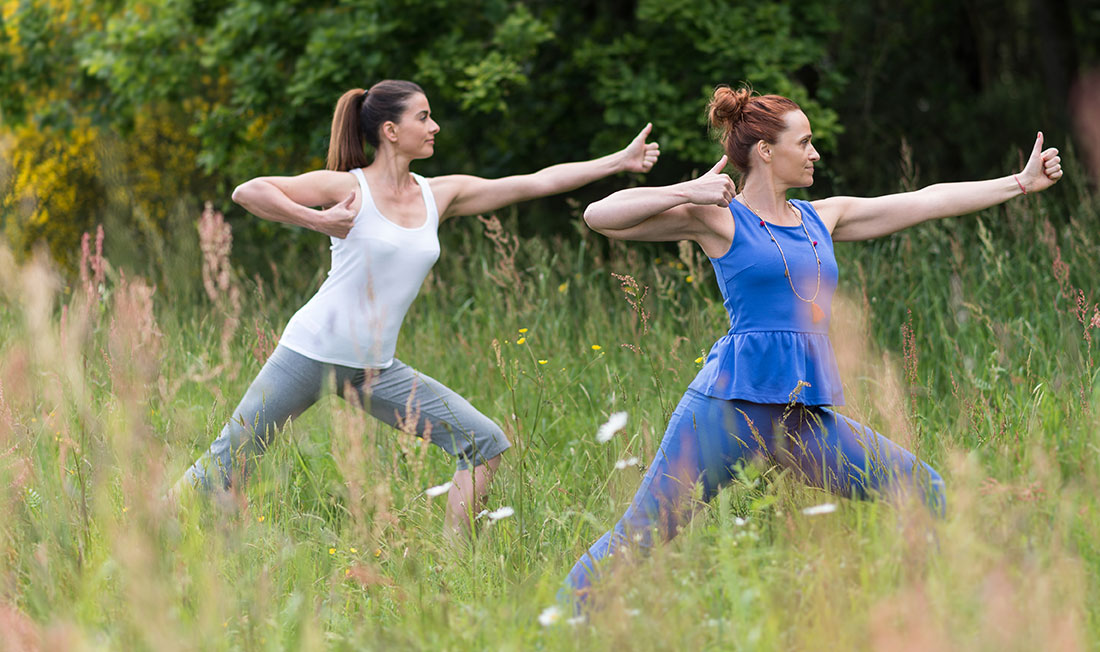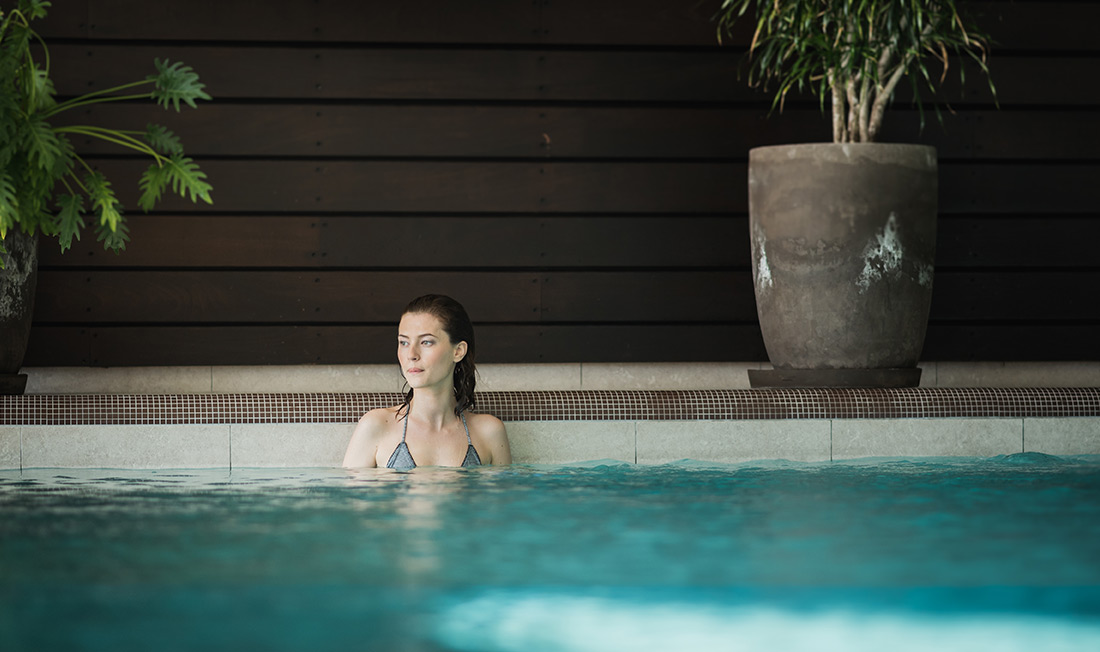 Reconnect with nature
Your body is made up of 65% water so what better way to reconnect with nature than listening to the sound of water lapping by the pool or the ocean? Swimming a few laps to feel reinvigorated and clear-minded or going on a bike ride for those who like to feel well-grounded. Everything becomes an excuse to go outside and get a big breath of fresh air, on our own terms.
If you had an entire day to let go, take care of yourself and reconnect with your inner self, how would you spend it? Let us know in the comments!
Reach your inner self
An afternoon nap? Yes, but in a relaxing setting, on a large cushion with soft music playing in the background. Wake up gently and follow up with a yoga session to get in touch with your inner self. Pay attention to the present moment… an open window on the proper balance between the intelligence of the body, that of the heart and the wisdom of the spirit.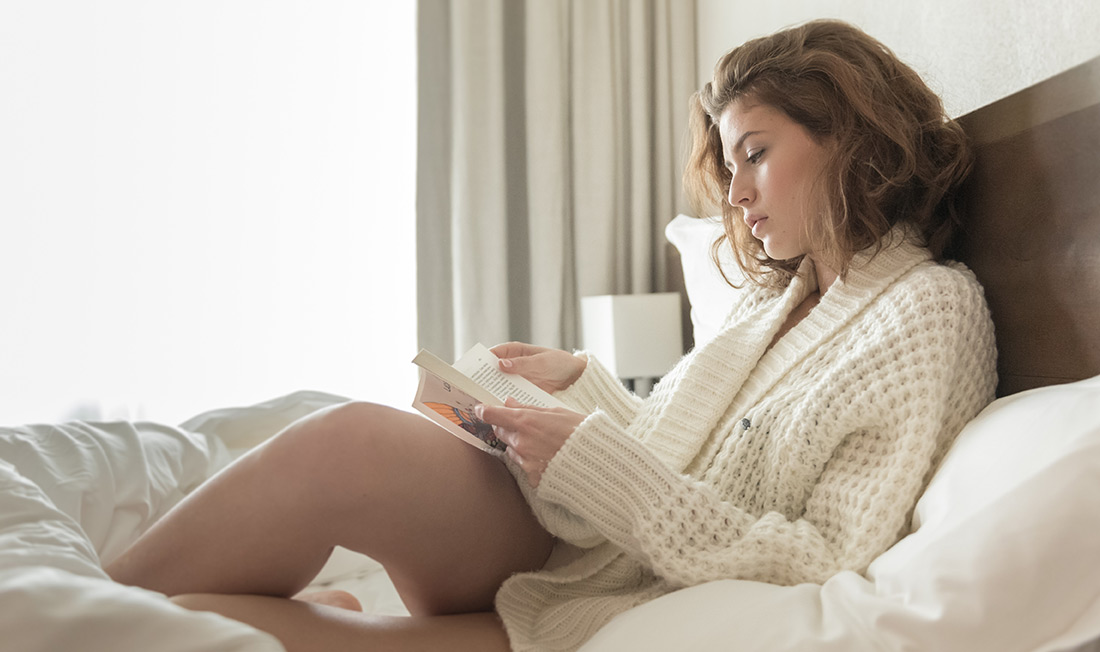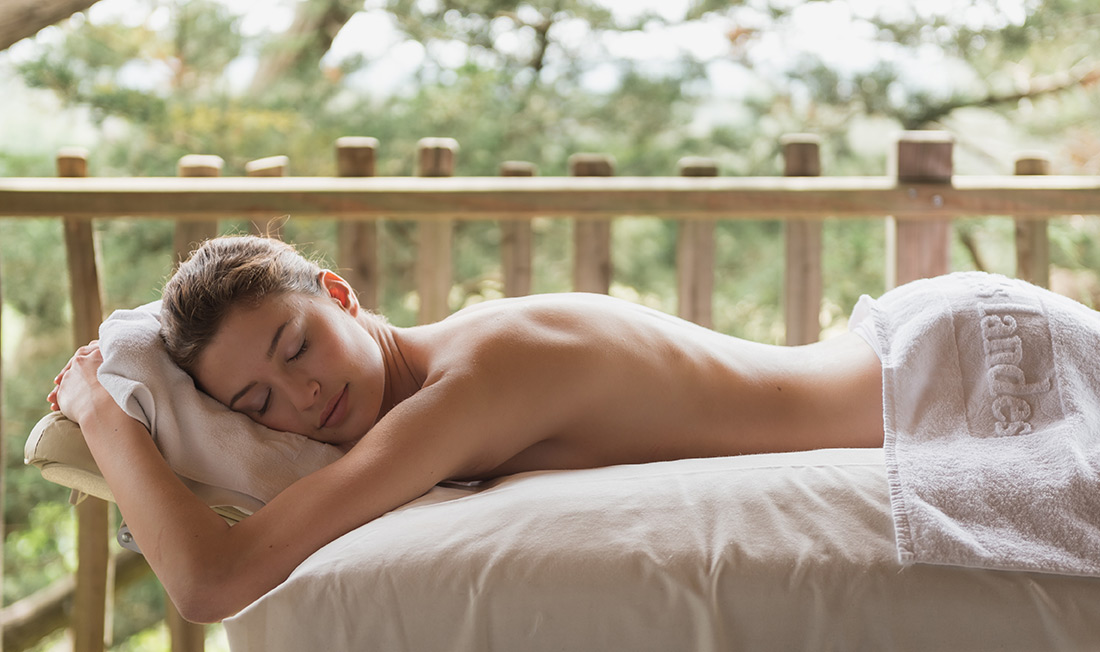 Letting go
A relaxing afternoon with some friends. How about going to the spa to let loose, escape and relax in the capable hands of our estheticians? Take full advantage of this special moment before going back home and maybe getting started on planning your next wellness day.
Crédit photo : Emmanuel Berthier