Follow us on a journey to the village of La Gacilly, where the Yves Rocher brand has been for nearly 60 years, and visit milestones in its history along the way.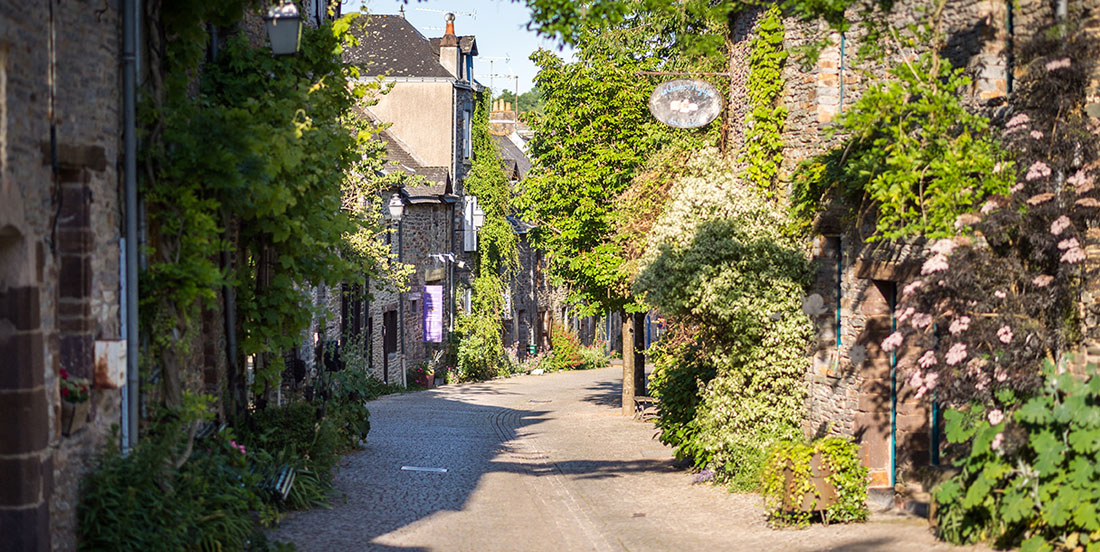 Yves Rocher and his self-named brand were both born in a little village in Brittany called La Gacilly with a population of 3,000 people. This small town between Rennes and Vannes is not only where he began his life and venture, but also where over 350,000 visitors are now welcomed every year. Follow us on a journey to the village of La Gacilly, where the Yves Rocher brand has been for nearly 60 years. Right this way!
The Amazing Yves Rocher Botanical Garden
Founded in 1977, the Botanical Garden in La Gacilly stretches over 2 hectares of land. It is actually an open-air laboratory where more than 1,500 species are evolving under the watchful eyes of the Horticulture and Botany team. This is where, among other specimens, it keeps its ethnobotanical and tropical collections, national artemisia collection, scented pelargonium, plants used in cosmetics and perfumes, arboretum, and bamboo grove.
The breathtaking garden is open to the public and is also home to rare and endangered species. It serves as a great source of inspiration for the Yves Rocher Botanical Beauty® researchers.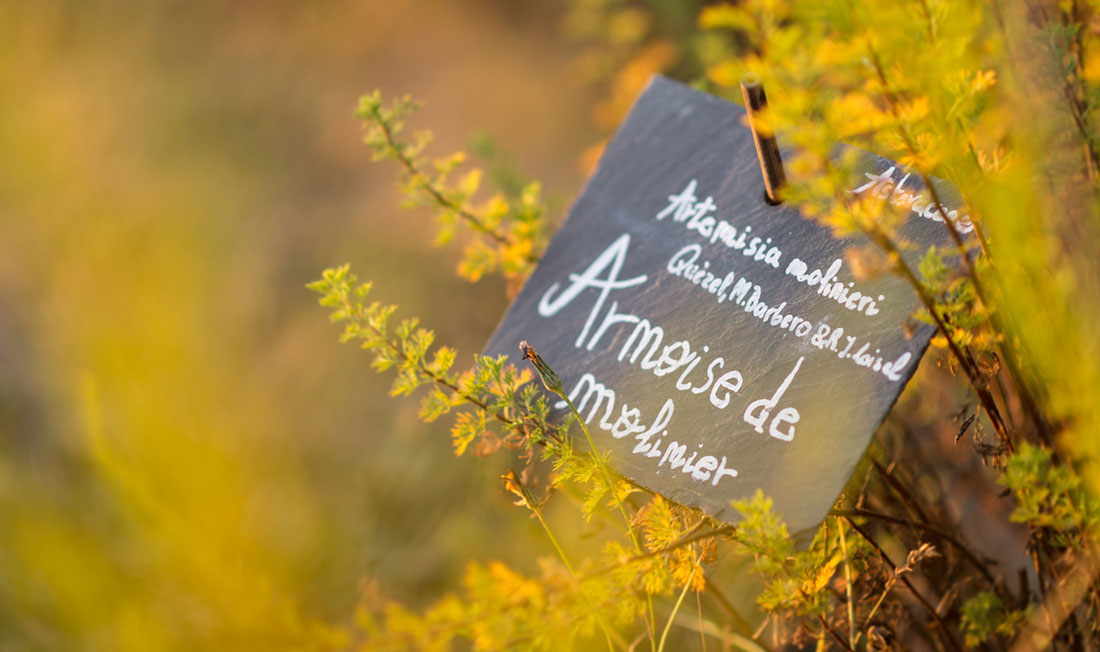 Eight signature plants grown using sustainable farming practices
Sixty years and almost 60 hectares of flowers growing in La Gacilly! It's an even more impressive number considering that the entire farm is Certified Organic and only sustainable agriculture practices are used. Our botanists and agriculturalists observe and study nature to grow our eight signature botanicals in harmony with the plants: German chamomile, Roman chamomile, arnica, calendula, cornflower, mallow, edulis, and glacier lettuce.
They also maintain and even improve the health of the soil, ecosystems and people – and this balance makes our plants stronger! These eight signature plants are used in over 30% of our formulas.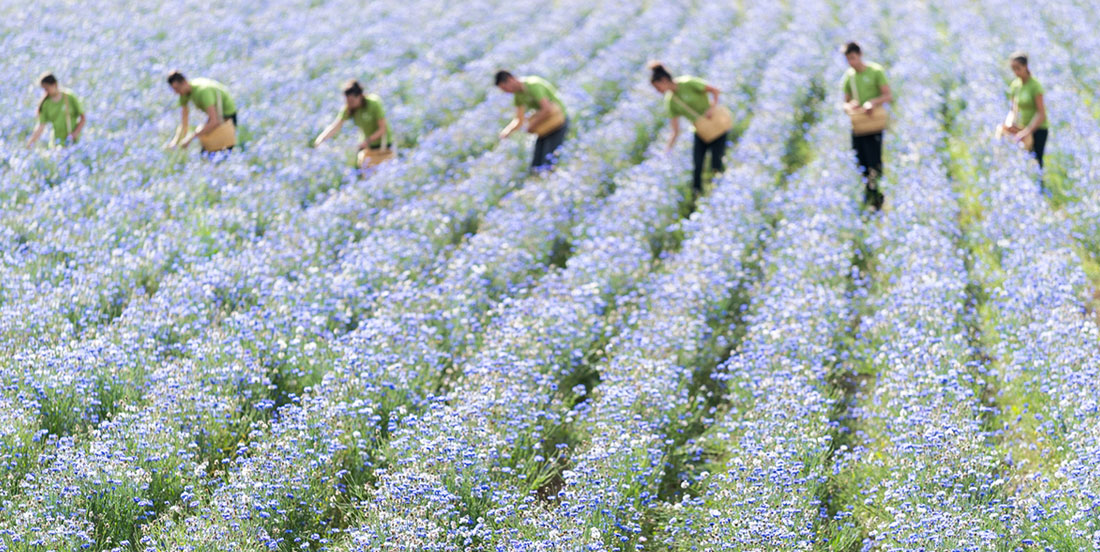 Yves Rocher production sites: Made in Brittany
The story begins in 1959 when Yves Rocher made his first moisturizer in his family's attic with lesser celandine. Sixty years later, his products are still Made in France or, more precisely, Made in Brittany since three production sites were built a few miles from each other in the area. The first was in Croix-des-Archers (La Gacilly) and then came one in Rieux for makeup and Ploërmel for perfume. Yves Rocher, a visionary and businessman, actively worked to develop industry in the area by creating jobs in his native region.
There are now over 2,700 employees working in Brittany and more than 350 million Made in Brittany products, or 80% of the brand's production. All of the Brittany industrial sites have also been certified as Biodiversity Refuges by the LPO (French Bird Protection League).
La Gacilly: a heaven for biodiversity
Visiting La Gacilly and Yves Rocher's region is a unique experience, a chance to bond with nature. In fact, all of the Yves Rocher industrial sites are Biodiversity Refuges. And that's not all because Yves Rocher has also partnered with the LPO (French Bird Protection League) to protect and leverage its natural heritage in La Gacilly.
When you go to his birthplace in La Gacilly, you discover how much work and dedication Yves Rocher put into plants and the wellbeing of animals, which he advocated for all his life. It's a unique experience of total immersion in this little village nestled in the heart of Brittany. The Yves Rocher brand also has an eco-hotel surrounded by nature.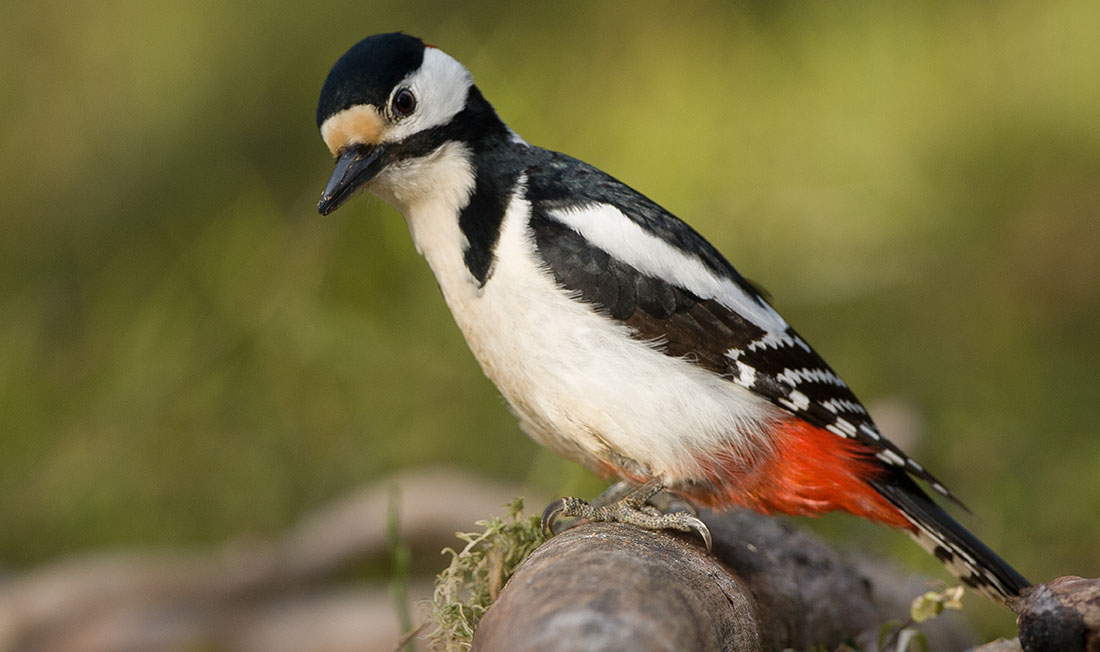 La Grée des Landes Eco-Hotel and Spa
Now it's possible to live in harmony with nature. Yves Rocher's son Jacques dreamed up an ecological hotel in the heart of the natural world on 10 hectares of the countryside. The idea behind this veritable oasis of tranquility is simple: to share the same habitat with plants and animals without disturbing them.
The entire facility seamlessly blends into the landscape and everything was designed to be sustainable, from the rooms and the cabin nestled among the centuries-old cypress trees to the three secluded botanical suites on the estate and the spa and wellness center. The hotel also has an organic farm-to-table restaurant called Les Jardins Sauvages that sources products from local growers and its own kitchen garden.
Come to the Spa for a taste of Natural Slow Life to recharge before enjoying a walk through the nearby forest or exploring the village during the La Gacilly Photography Festival!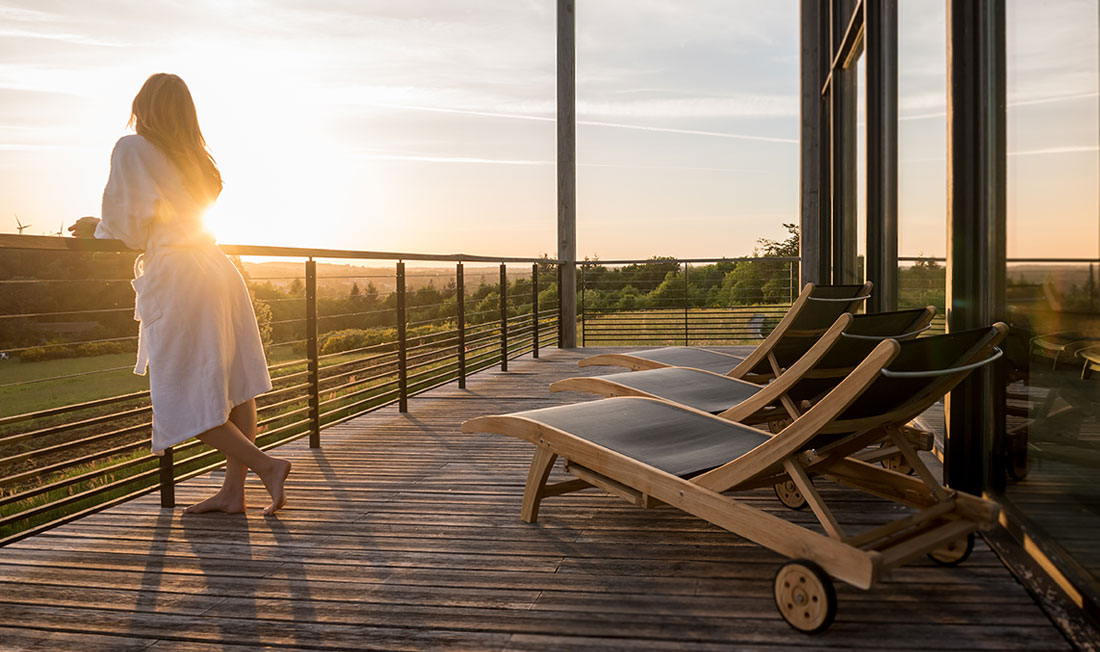 La Gacilly Photography Festival
The La Gacilly Photography Festival began in 2004 and has since adorned the walls, gardens and house facades in La Gacilly for one of Europe's largest outdoor photo expositions.
The art event is mainly sponsored by Yves Rocher and has been an original way of raising public awareness about environmental issues. In 2017, it brought nearly 400,000 people to La Gacilly who come to visit the village and see the photographs on display. Learn all the details about the La Gacilly Photography Festival.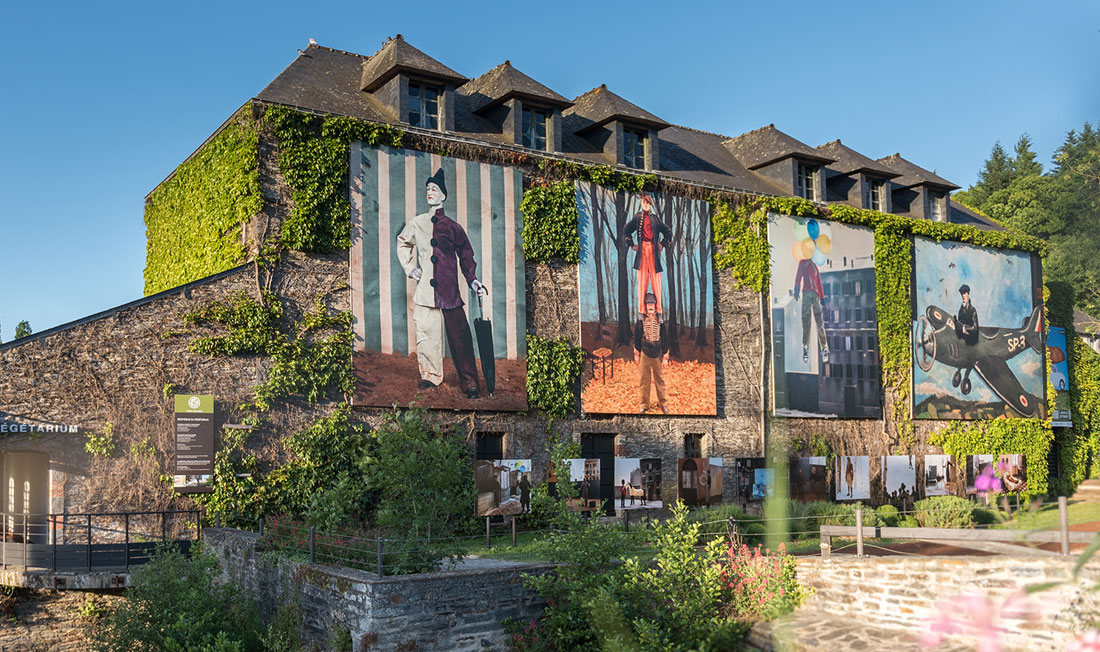 Maison Yves Rocher
Opened in September 2017, Maison Yves Rocher offers an immersive 45-minute museum tour through five multi-sensory worlds that transport visitors inside the brand itself. Walk into eye-opening scenes that recount the amazing story of a nature-lover and visionary from Brittany as he turns an innate sense into a global cosmetics brand.
Located right in the village, Maison Yves Rocher also houses the Le Végétarium restaurant, full of natural products and good cheer, and the Yves Rocher Boutique & Institute.