Of course, what's on your plate is the key to your mental and physical well-being, so today we're giving you tips on getting in shape without rushing things.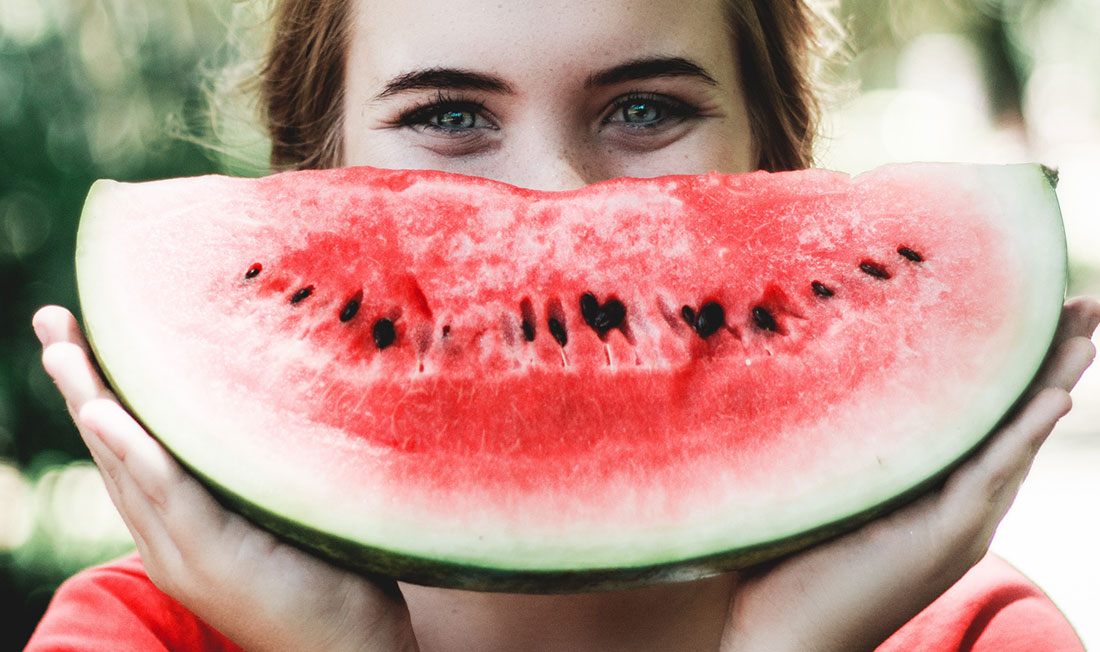 We don't always realize it, but there's a direct connection between our mental health and what we eat. For our bodies to feel great, we need to eat a balanced diet and three or four meals per day.
Tips for resisting the fast food urge:
Prepare your meals for the week on the weekend: cook lots of starches and vegetables on Sunday to eat all week long.
Keep bags of precut vegetables in the freezer and keep them raw instead of cooked, so you'll always have some when you need it, like when returning from a vacation.
Plan the week's meals while you are shopping – and never shop on an empty stomach!
Friendly reminder! Make sure you keep a healthy relationship with food by eating things you like and allowing yourself to have "feel-good" meals during the week or on weekends.  
What does a balanced meal look like?
Nutritionists recommend eating a hearty nutritious breakfast like hot cereal or oatmeal.
Here are some tips for creating balanced meals:    
One portion of protein: meat, fish, eggs, milk or plant-based protein
One portion of vegetables or fruits:  raw or cooked (2/3 of the plate)
One portion of starchy foods like pasta, rice, bread, potatoes, legumes or grains (1/3 of the plate)
Try your best to vary your diet so you don't get bored or discouraged.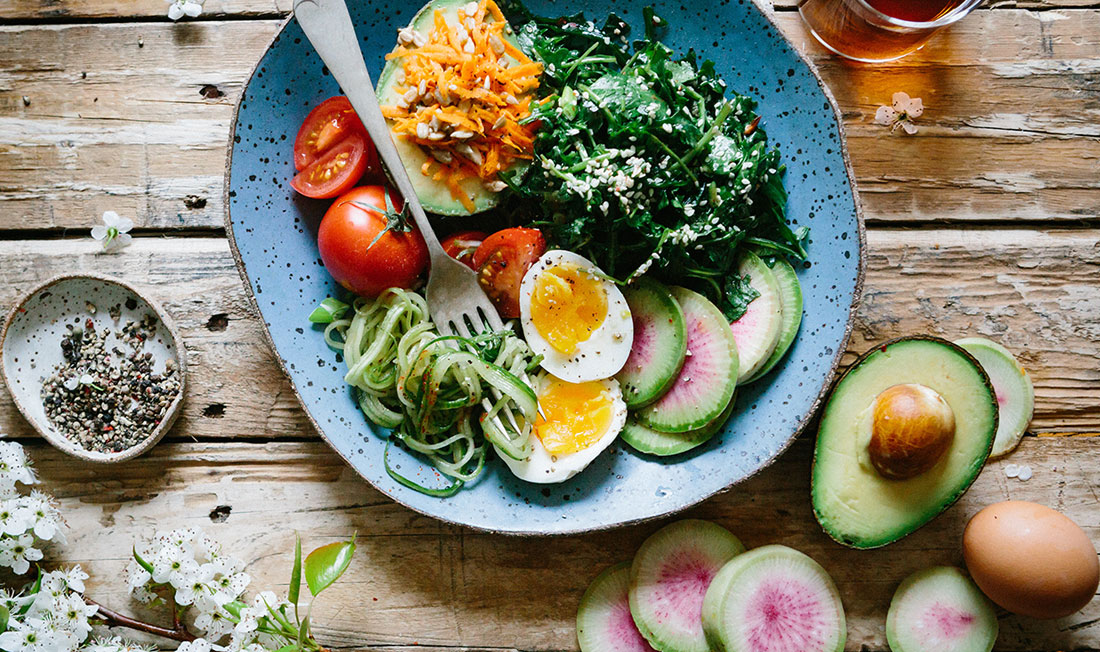 The perfect combo: food and exercise
Our bodies need energy to function, so it naturally burns calories. You can boost your metabolism with exercise, weight training or just staying active as you go about your day.
If your goal is to loose weight, you need to reach a calorie deficit, meaning expending more energy than you eat. If your goal is to maintain your current weight, make sure you stay active and practise a regular physical activity.
While you can lose weight without exercising, regular physical activity is recommended for boosting weight loss, and especially for toning the body and increasing energy.                 
Here's a few tips for those days when you don't feel like doing physical activities: 
Stand up while on public transportation
Take the stairs instead of the elevator
Drink lots of water
Don't eat processed foods (they contain hidden sugars and salt that causes water retention)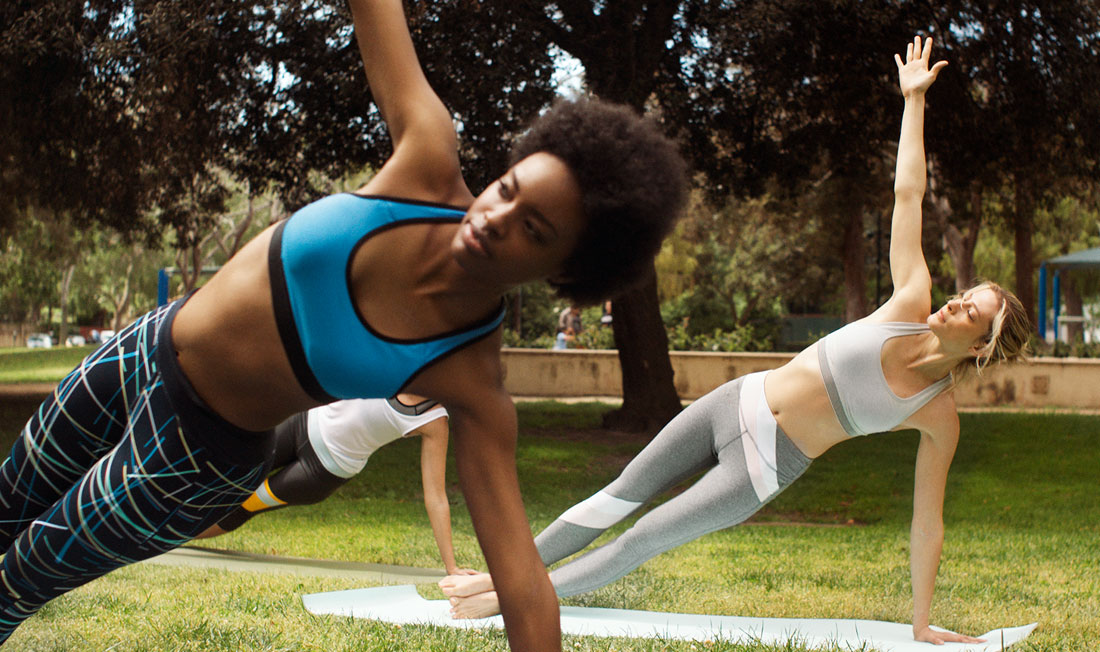 Tips for soft plump skin:
All women have cellulite. Although it's tough to banish forever, we can still reduce that dimpled skin by applying serums and creams: Cellulite Appearance Reducing Moisturizer or Refining & Firming Serum moisturizes and beautifies your skin while smoothing out that orange peel effect.  
Your cellulite  may not disappear just in one day, but with regular application, you'll see real results! 
What are your tips to feel good about yourself?