Micellar water, gel, oil... What is a micelle and how can it be useful for beauty? We'll demystify it for you!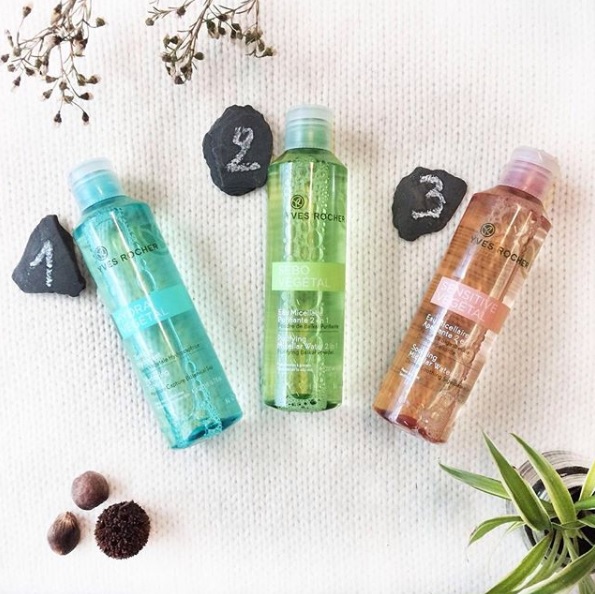 Every woman knows that cleansing is the most important step of your routine for a beautiful lookin skin. But with advanced research in cosmetic, new terms are making their way into our vocabulary like micellar water, gel and even micellar oil. We'll bring you up to date and help you choose the best cleanser for your skin. 
The micellar water revolution
Since micellar water arrived on the cosmetics market, it has become an essential part of beauty routines because it's so easy to use. Micellar formulas are already must-have products and have won over women everywhere for many reasons.
For example: 
- They are excellent for removing makeup, deeply cleansing the skin of all sorts of impurities like polluting particles, sebum and dead skin cells.
- Special formulas for different types of skin, for example calming formulas for sensitive skin. 
- Some of them tone and moisturize the skin while they remove makeup. A 3-in-1 action – what a dream!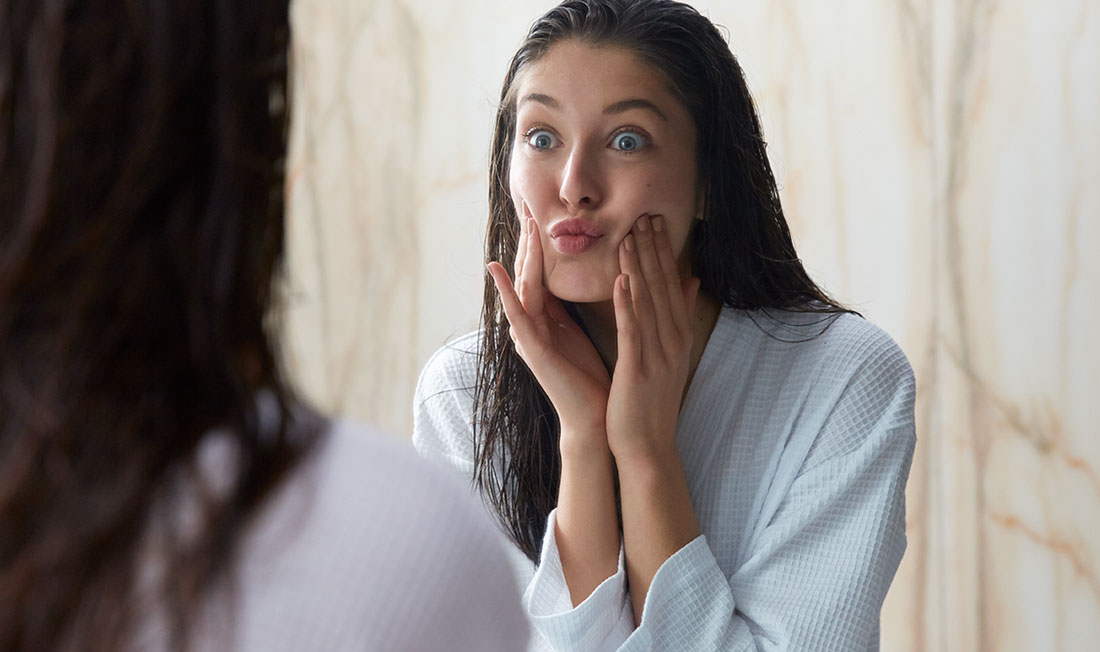 What is a micelle?
Get ready for a little chemistry lesson!  Micelles are little spherical surfactant particles suspended in a liquid medium. These aggregates form into a specific concentration called a CMC (critical micelle concentration). Micelles have unique properties because they contain a hydrophilic part (that likes water) and a hydrophobic part (that likes oil).
A user's guide to micellar formulas
Micellar water and micellar gel just go on a cotton pad then lightly swiped over the skin to gently cleanse it. The main idea is not to rub too hard on your skin. Place the well soaked cotton pad on the part of your skin you want to cleanse, wait a few seconds and then gently wipe it off. Micellar oil is applied on the skin by gently massaging it in. Add a little water to emulsify and rinse thoroughly.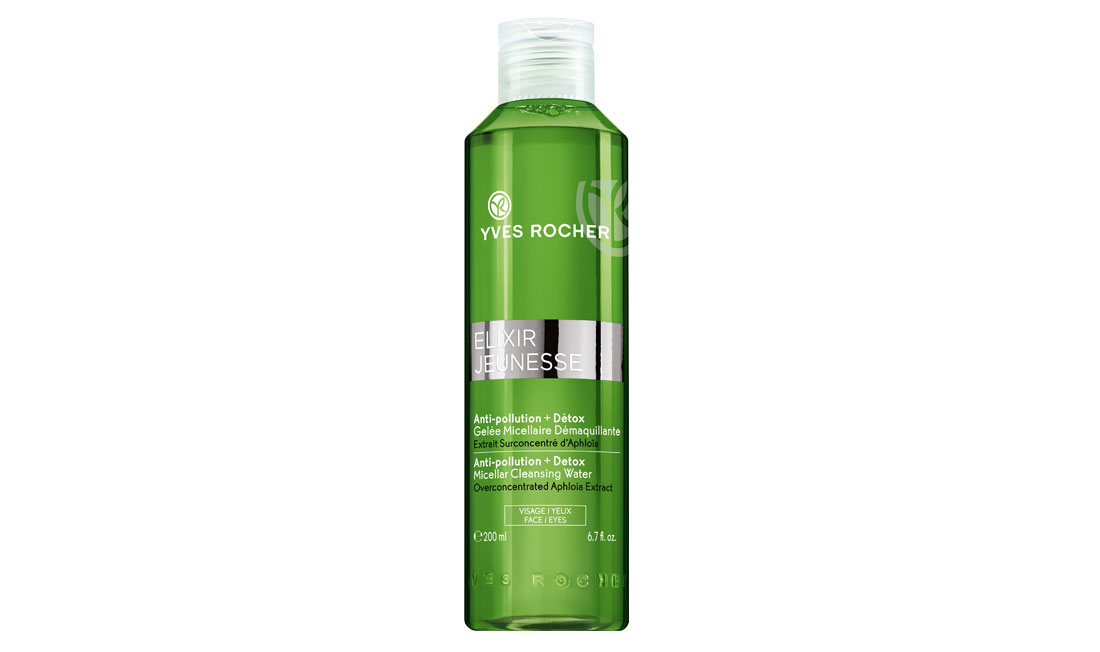 A formula for every type of skin
At Yves Rocher, we've used our unique Botanical Beauty® expertise to develop special formulas for every type of skin.  Normal to combination skin can use anything: micellar water, gel and oil. By the way, the gels and oils are the latest celebrities of the micellar formulas because of their amazing cleansing ability, even on sensitive areas like the eyes where most long-wear makeup is used.
 Cleansing can easily irritate sensitive skin. Yves Rocher calming micellar water made with 100% Sigesbeckia orientalis botanical extract is perfectly suited for gently cleansing and removing makeup from sensitive skin
Combination to oily skins have their very own custom solution in our Purifying Micellar Water that's enriched with baikal powder, which regulates sebum production thereby reducing shine for a more radiant complexion
Specially developped for normal to combination skins, the Hydrating Micellar Water is enriched in  Maple and Blue Agave Saps known for their ability to capture moisture. It cleanses skin without drying it out, eliminating impurities and makeup. 
Looking for a formula that fights against the harmful effects of aging accelerators (pollution, blue light, fatigue and stress)? Try our  Cleansing Micellar Water and its refreshing gel texture. It's enriched in Aphloïa  chosen for its exceptional abilities to repair and protect. Skin is immediately detoxified, resulting in more smoothness and brightness.
Which one is your favorite micellar cleanser? Let us know in the comments!