Have you heard about vegan cosmetics but weren't sure what it meant? Vegan, vegetarian...feeling a bit confused? Not to worry, we'll explain everything!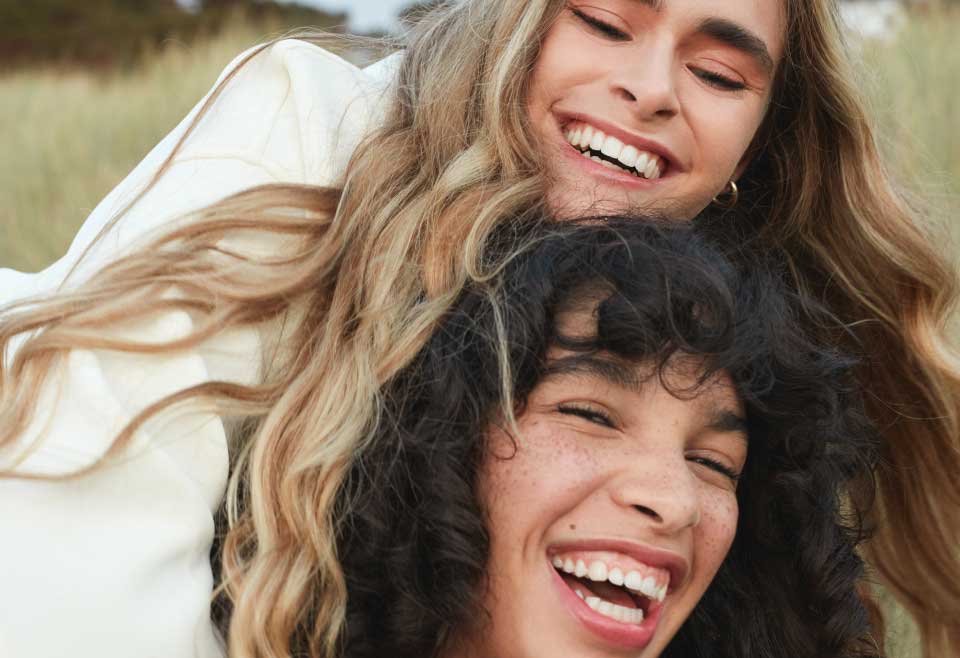 At Yves Rocher, our products are 100% vegetarian and more than 700 references are Vegan within our offer, across all product categories (skincare, hygiene, make-up, etc.). Yes, but vegan, vegetarian, what does that mean exactly?
What does it mean to be vegan?
It means following a diet called veganism that does not contain animal products or animal by-products (dairy, eggs, and even honey) coupled with a belief against animal cruelty and exploitation. Veganism is an actual lifestyle that reflects ethical choices made in daily life and involves a range of industries like cosmetics and fashion. To recap, being vegan means both following a vegan diet AND living a lifestyle that reflects the same values. For example, not buying leather or wool, not using cosmetics containing animal-derived ingredients like keratin or collagen, etc.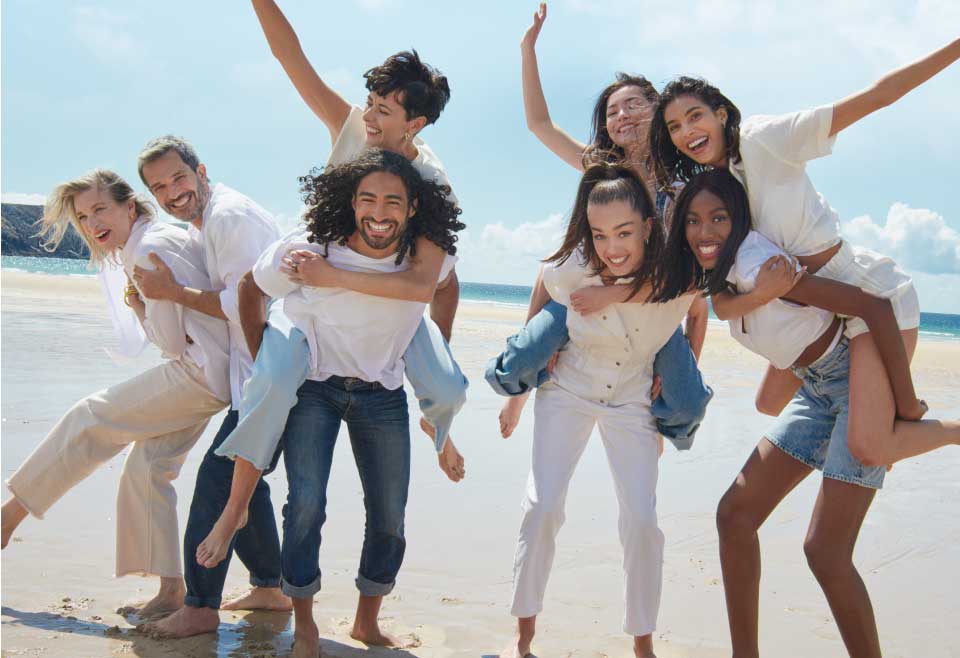 What about Yves Rocher products?
100% vegetarian and more than 700 Vegan references within our offer, across all product categories Yves Rocher is a Brand that places plants at the heart of all its products. This is what has made its identity since its inception 60 years ago. All our products are designed from plants: we select from more than 1,100 ingredients of plant and natural origin studied by our scientific experts, those which are best suited to the cosmetic benefits of each product, which respect the integrity of the skin. and have a lower impact on the planet.
Our products can be considered 100% vegetarian and over 600 of our product formulas are Vegan, and contain no ingredients of animal origin.
On the other hand, when there is no satisfactory alternative, we allow ourselves certain natural ingredients from animal production whose harvest does not harm the integrity of the animals (natural secretions such as honey or beeswax) . These derivatives are used to contribute to the effectiveness of the formulas and to improve the sensory experience of the users. We are committed to offering our consumers vegan alternatives to make-up. That's why we released the Length and Volume mascara in 2021, which are vegan.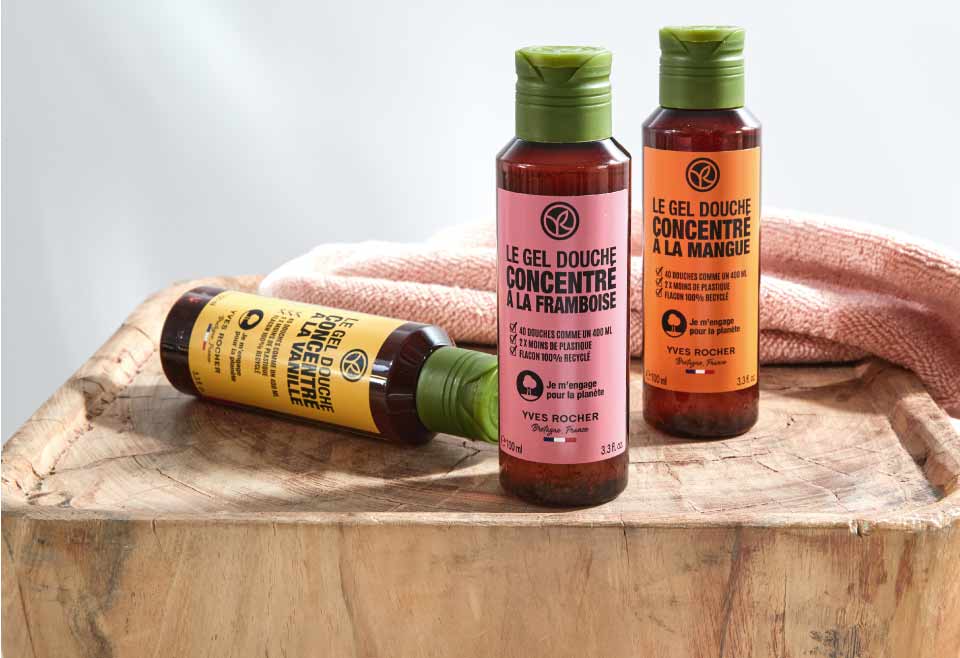 So what is the difference between vegan and vegetarian cosmetics?
A vegetarian cosmetic product is a product that does not contain any ingredient from the body of an animal (collagen, animal fats, etc.). A vegan cosmetic is a product that does not contain any ingredient derived from the body of an animal or animal production (eggs, milk, honey, beeswax, etc.) and which is free from animal exploitation.
Are there labels certifying vegan cosmetic products?
There are several vegan certification labels like those of the Vegan Society, PETA and One Voice. These labels certify either the Brand in its entirety or the product. The vast majority of labels do not issue certification to companies exporting to China because the Chinese authorities can decide, completely unilaterally, to themselves test cosmetic products regardless of the Brand before or during their marketing in their territory. Cruelty Free certification, on the other hand, attests to the absence of cruelty to animals, for example from animal testing. Remember that animal testing has been banned in Europe for cosmetic products since 2013.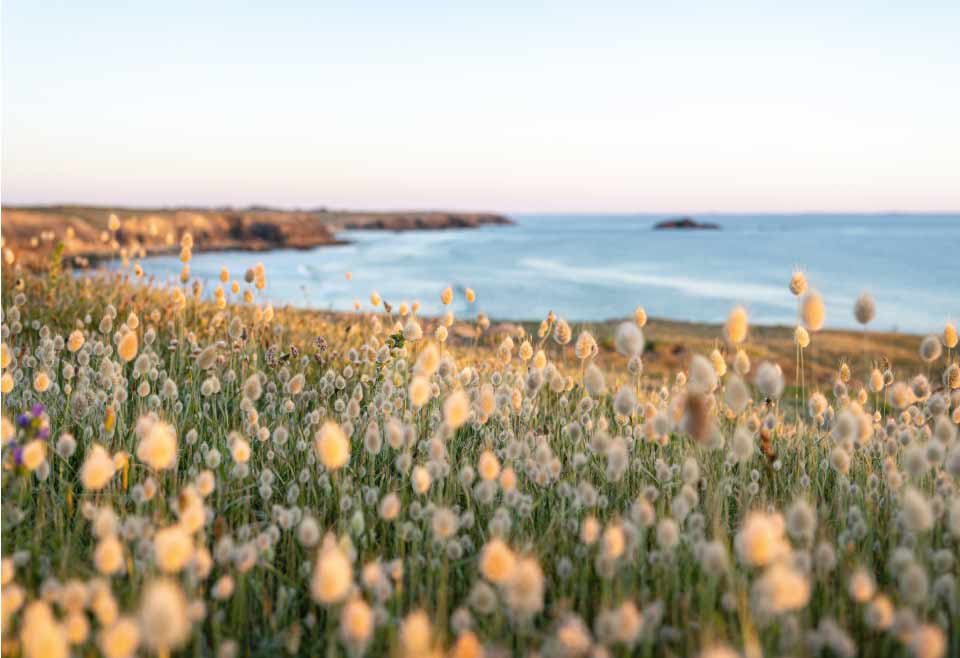 Are there any regulations governing vegan cosmetics?
There are no regulations governing the designation "vegan" and therefore no regulatory definition of what a vegan product should be.
What about animal testing?
We stopped testing on animals in 1989. We do not test on animals and never endorse animal testing in our finished products or in their ingredients. And it's not a new thing: the brand actually began fighting animal testing very early on. In 1989, Yves Rocher made a pioneering decision in the cosmetics industry to stop testing our finished products on animals and to replace the tests with alternative methods. In 1992, we won the Gold Medal from the SPA (Society for the Protection of Animals in France) for this initiative.
So now the mystery behind that popular word 'vegan' is solved!