This summer, I'm spending my vacation down south! So this year, I'm making it a point to take good care of my skin and come back with a beautiful tan that'll last!

Getting Ready
A few weeks before my trip, I have so many things to do like getting that cute bikini I spotted in a store window, buying a travel guide to plan my vacation, preparing my skin for sun exposure by getting my fill of fruits and vegetables high in carotenoids. Every morning, I get my day off to a great start with a carrot-mango smoothie - see recipe. It does me a world of good and gives my skin a nice golden glow! My quick tip: I add a few drops of olive oil to make it easier for my system to absorb the beta-carotene.
And, to prepare my skin for the long hours I intend to spend sunbathing on the beach, I start applying the before sun Beautifying Mist Tan Activator, morning and evening, 3 weeks before I leave. For the best possible results, I make sure to bring the mist with me on vacation to use it during the first few days of sun exposure.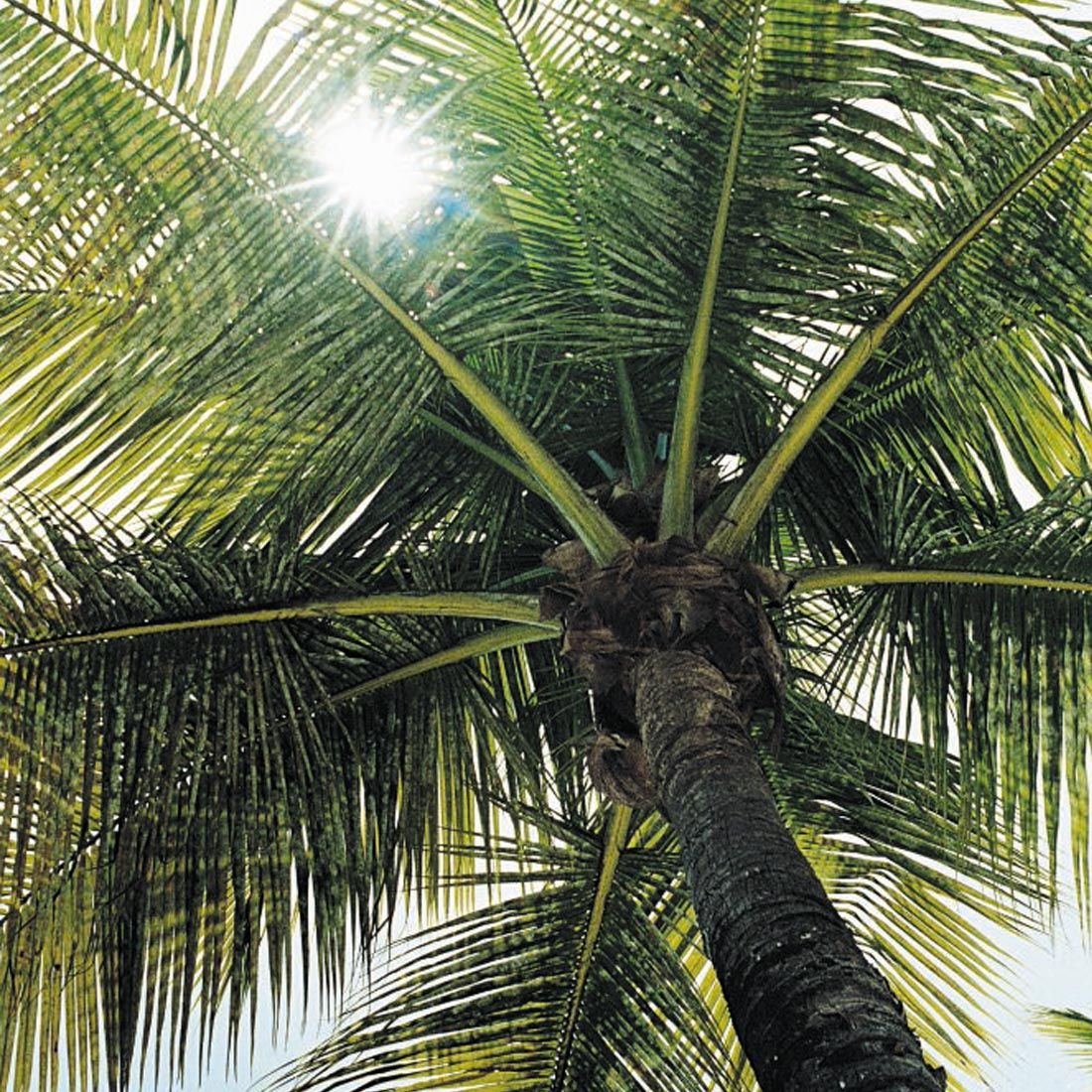 I'm finally here!
Best. Vacation. Ever! The weather has been absolutely beautiful and my days are spent basking in the sun without forgetting, of course, to protect my skin by applying the Solaire Peau Parfaite SPF 30 Sunscreen Lotion from head to toe, making sure that I don't forget my ears, they can easily get sunburnt. The lotion protects my skin from harmful UVA/UVB rays. I reapply it every 2 hours to properly protect my skin, which I enjoy doing since I love its fresh texture.
Once I'm back from the beach, I remember to apply the Solaire Peau Parfaite Repair Moisturizing Lotion to soothe and moisturize my skin. It immediately soothes and lastingly moisturizes my skin. It seems plumped and repaired!
For beautifully radiant skin, my advice is to drink lots of water and eat fruits high in antioxidants like pomegranates.
Back to reality
Time to say goodbye to my sunny paradise… But there's no way I'm letting go of my tan anytime soon! To make it last longer, I exfoliate my skin with the apricot Botanical Scrub, twice a week and keep moisturizing regularly.
To give my skin an even more golden glow, I apply the Monoi de Tahiti Dry Body Oil and if I manage to make a few people jealous along the way well that's just icing on the cake 😉
Do you have any other tips to get sun-kissed safely?