Making your own Christmas decorations is a great way to add a personal touch to the holiday season. Here are some DIYs to inspire you and help you create homemade decorations!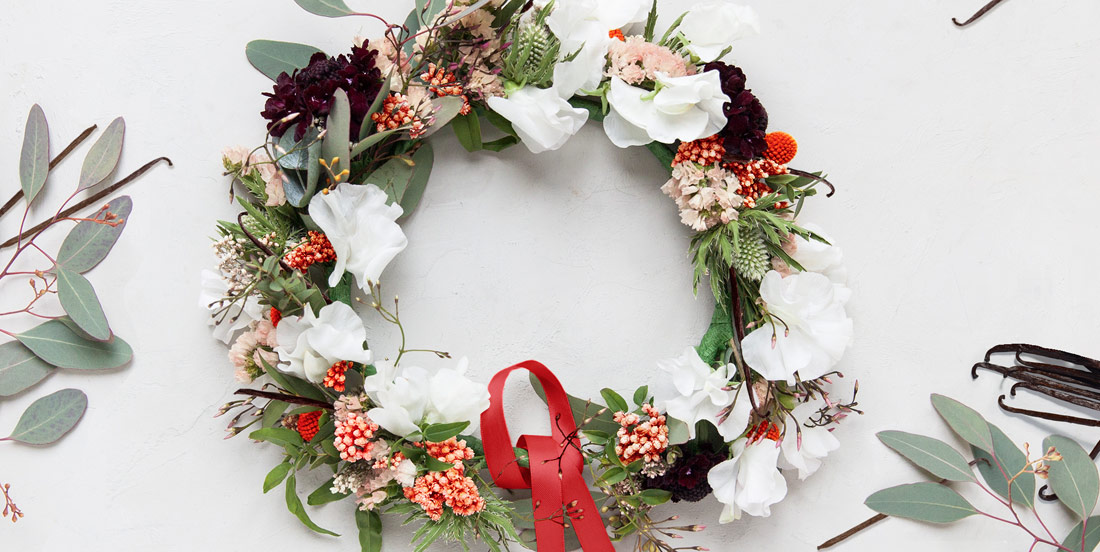 Pine and eucalyptus branches, seasonal foliage
Vanilla pods
Eyelets
Holly sprigs
Cinnamon sticks
Flexible branches
Linen thread or wire
Ribbon
Twist all the branches together to form a circle. Tighten them together with wire or thread.
3/
Join the pieces together
Using these same threads, tie together small bunches of foliage and mixed branches. Don't forget to arrange vanilla pods around your circle for a more fragrant wreath.
Place your first bouquet on the wreath in the desired position and make sure to place each bouquets one after the other, always going in the same direction
Your handmade wreath is all set! Don't forget to tie a pretty ribbon to it so you can hang it in your home!
Terrarium Christmas Ornament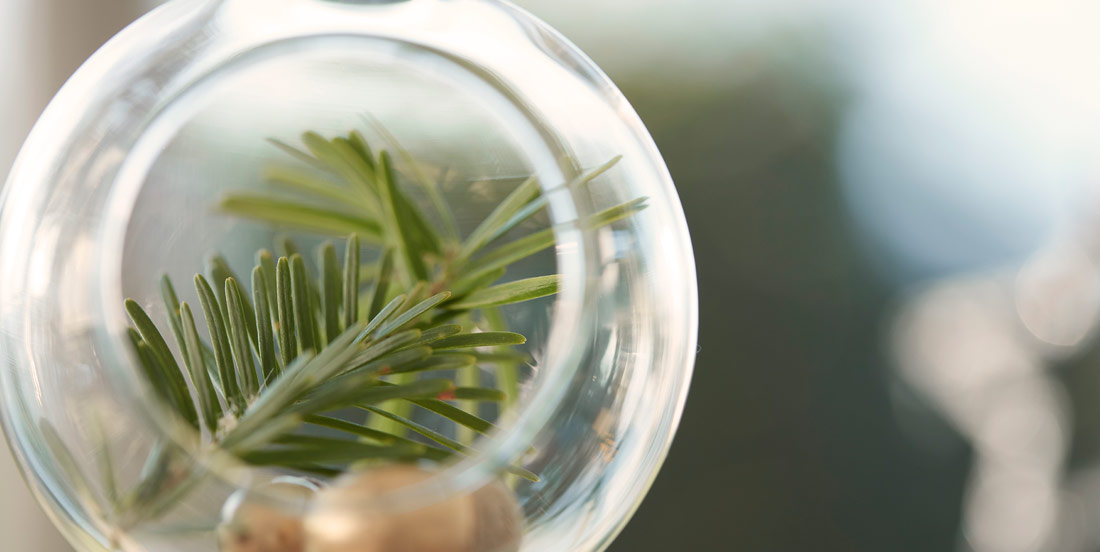 Open glass baubles
Eucalyptus and dried pine branches
Thin thread
Cut small twigs of eucalyptus and pine, and make sure they don't extend beyond the opening of the ball
3/
Decorate the glass baubles
Place the twigs and plants in the baubles. You can place one twig in each ball, but don't overfill it.
4/
Place your Christmas Terrarium Ornaments
Once the balls are embellished with holiday branches, you can hang them individually on the tree or group them together: make small knots with the thread to create a garland of  christmassy terrarium ornaments, and place them wherever you like!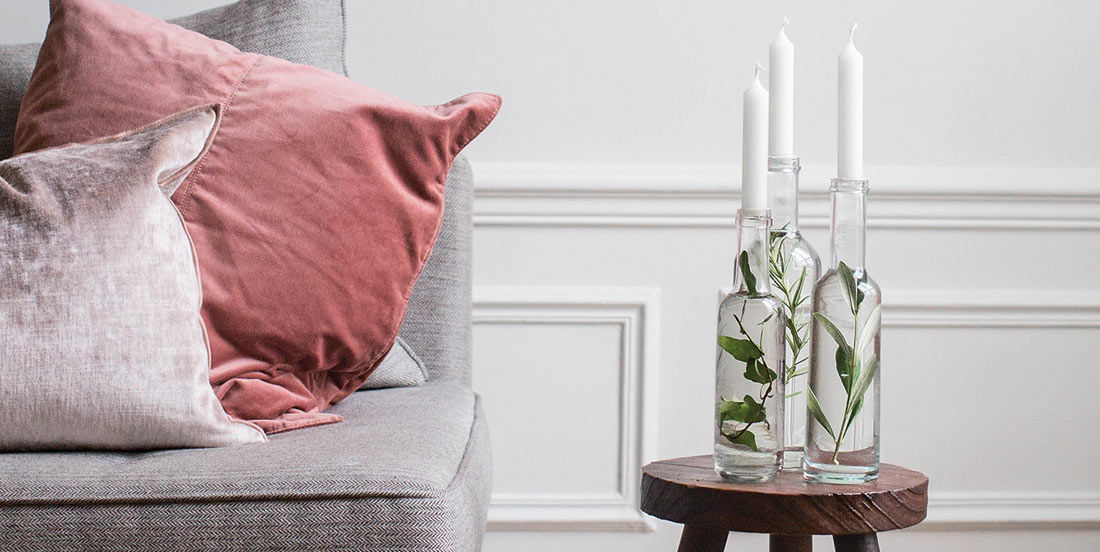 Empty glass bottles
Natural wax candles
Sprigs of foliage (eucalyptus, pine, olive or rosemary)
2/
Create the base of your candle
Start by setting aside pretty glass bottles of different sizes:they'll serve as elegant stands for your candles. Then buy natural wax candles. 
For the green touch, get some sprigs of resistant foliage like eucalyptus, pine, olive or rosemary.
3/
Assemble your candle holder
Fill the bottles with water right up to the base of the bottle neck, and insert a piece of foliage (about four inches long) into the bottle. Slide the candle into the neck of the bottle by pressing lightly until it's safely tight. 
Voilà! You now have your very own and unique Botanical Candles ready for Christmas!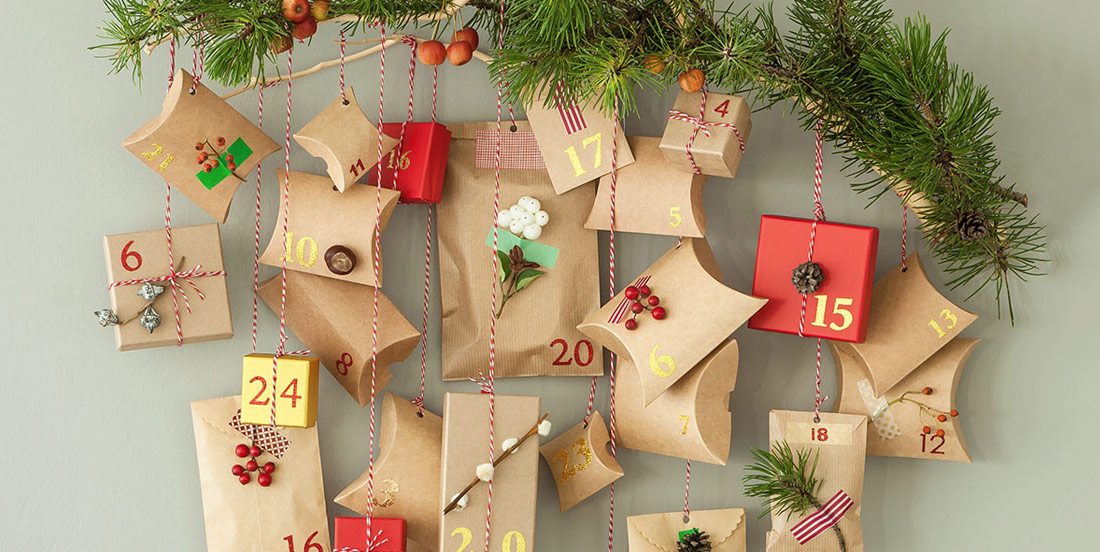 Show us your Christmas DIYs creation by tagging us in your Instagram photos!