Do you like our Hair Cream masks? You will love our mini format so they can be taken with you anywhere. Let us introduce them!
Find the treatment that's right for you!
This collection of mini expert treatments covers 5 hair needs: repairs, nourishes, protects color, purifies and detoxifies the scalp.
No more excuses for not regularly taking care of your hair from the roots to the ends thanks to this 35ml travel format! You can also try masks for the first time without breaking the bank.
Discover different textures: ultra-melting, clay, balm and cream; there's something for everyone!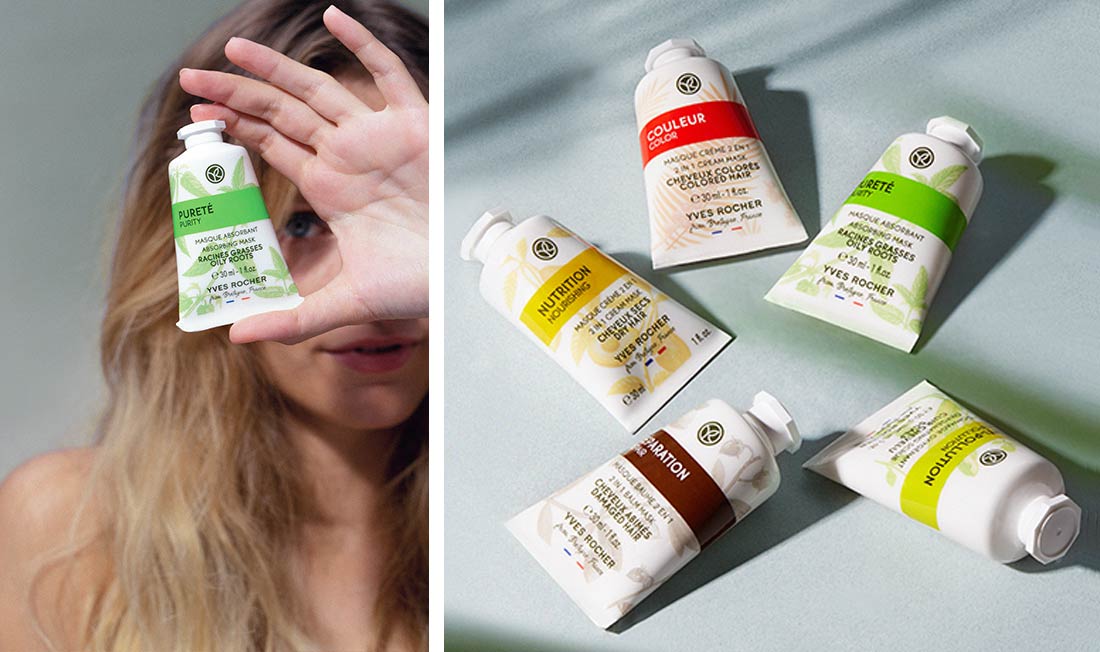 Plant-based active ingredients selected with care
Moringa seeds for their purifying properties
Want to detoxify your scalp? Choose the Anti-Pollution Oxygenating Scrub with Moringa seeds formed from peptides than can capture pollution particulates.
Nettle extract for its ability to eliminate excess sebum
To purify a greasy scalp and rediscover silky smooth and bouncy hair, we recommend the Purity Absorbing Mask with a base of Nettle extract, known for its anti-seborrheic properties that prevent the hair from becoming greasy too quickly. As a result, your hair is permanently free from excess sebum and can breathe again.

Restorative Jojoba oil
Naturally rich in fatty acid, the Jojoba oil has rebuidling proprieties for the hair fiber. Hair are deeply repaired and are more resistant.
Avocado oil for its nourishing action
The 2-in-1 Nutrition Cream Mask with Avocado Oil is perfect for dry hair. Concentrated in essential lipids, avocado oil has a double-action effect on the hair: it provides the essential nutrients to rebalance the fiber and enables to fight against its dryness.
Acai pulp rich in antioxidants
To protect colored hair, use the 2-in-1 Color Cream with Acai pulp. The Acai berry is a super fruit whose pulp, rich in antioxidant, enables to protect the hair from external damages (pollution, UV...).

2-in-1 masks?
Is it better to use before or after shampoo? Our repair, nourishing and color masks adapt to all your needs! Before using your shampoo, apply on dry or damp hair and leave on for 10 minutes. After shampooing, apply on wet hair and leave on for 3 minutes.
For maximum effectiveness, apply the anti-pollution scrub and the purity absorbing mask 1 to 2 times a week before your shampoo.
So, you admit it's hard to resist this stunning collection of masks!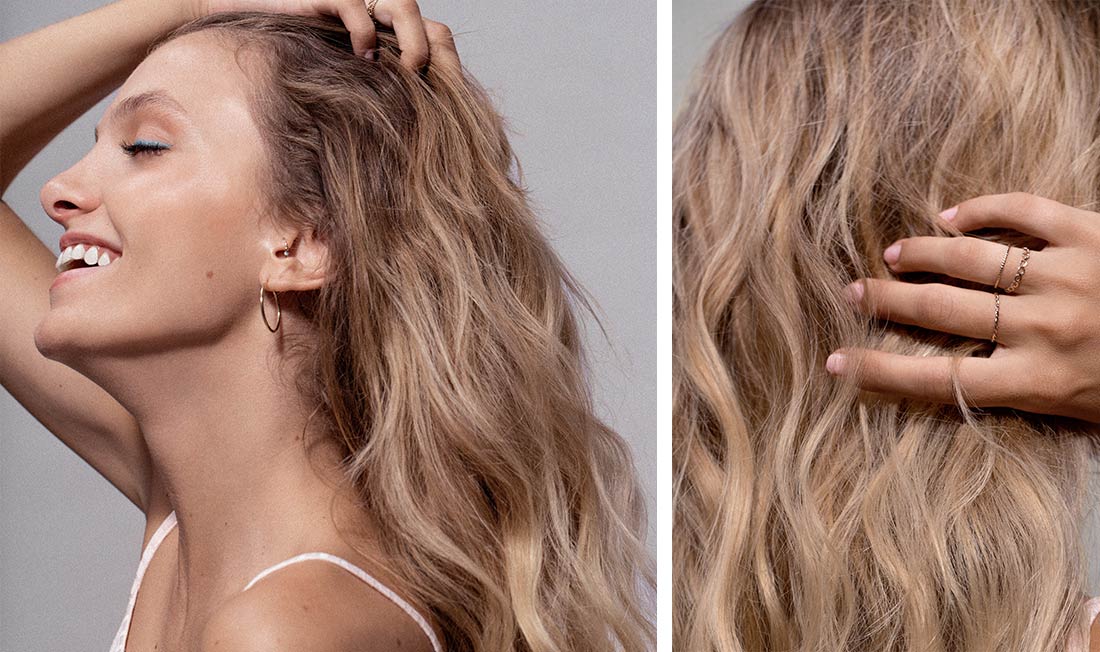 Are you ready to try these mini-masks? Tell us in the comments!