Spotlight on a plant with wonderful moisturizing powers: Edulis. Discover this extract at the heart of our Hydra Végétal, deodorant and complexion makeup lines.
Botany
COMMON NAMES
Carpobrotus edulis
ORIGIN
South Africa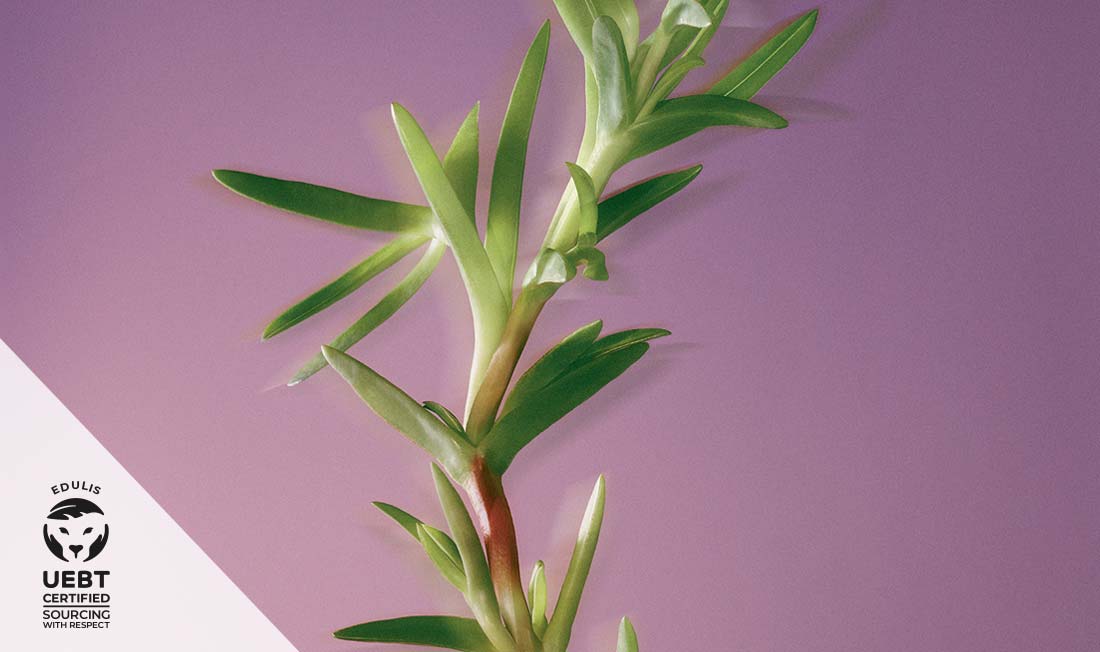 Plant Genius : Hydration
Our botanists and phyto-analysts have found the best plant-based response to meet the challenge of skin hydration. After extensive research, they turned their attention to Edulis, a plant that contains a powerful moisturizing extract: cellular water.
An agronomic and phyto-analytical study allowed us to determine the best harvesting period and the best extraction process. Cuttings are made in March and, after only 6 months of growth in the greenhouse, the tender shoots of the plant, full of cellular water, are harvested just before flowering.
The ultra-fresh plant then goes directly onto the exclusive and patented extraction stage, solvent-free, in order to preserve the environment and the effectiveness of this extract. Thanks to a natural process in 5 steps (shredding, pressing, decanting, clarification and stabilization), cellular water.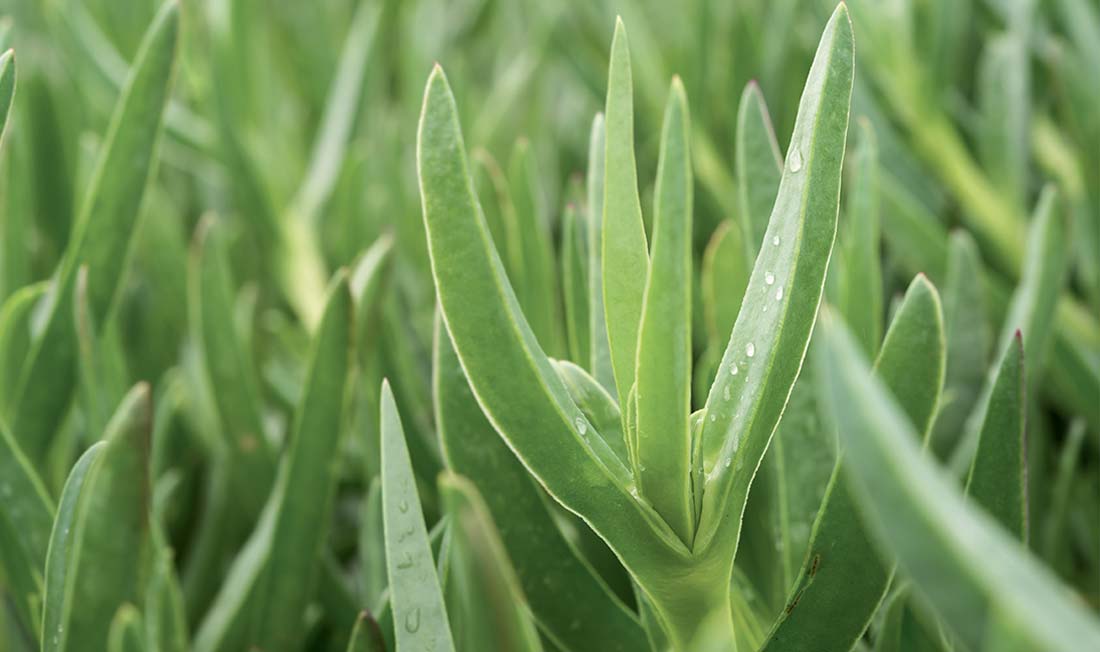 The Origin of Our Plant
Originally from South Africa, this plant is now present on the coasts of many regions of the world. Yves Rocher's plant biology laboratories chose, in 2012, to grow Edulis where the Brand was created, at La Gacilly in Brittany.
It is grown in greenhouses, to control the growing and propagation conditions. Our organic and sustainable farming model has allowed us to obtain UEBT certification for Edulis and all the rest of the ingredients we grow at La Gacilly.
As a participant in the preservation of the biodiversity and ecosystems of Brittany, we work in close collaboration with the National Botanical Conservatory of Brest. In 2017, we supported a study establishing an inventory of Edulis in Brittany: distribution, ecology and methods of controlling its spread at the expense of local flora. In addition, the Yves Rocher Botanical Gardenin La Gacilly is home to approximately 20 threatened or endangered plant species from Brittany, France and around the world.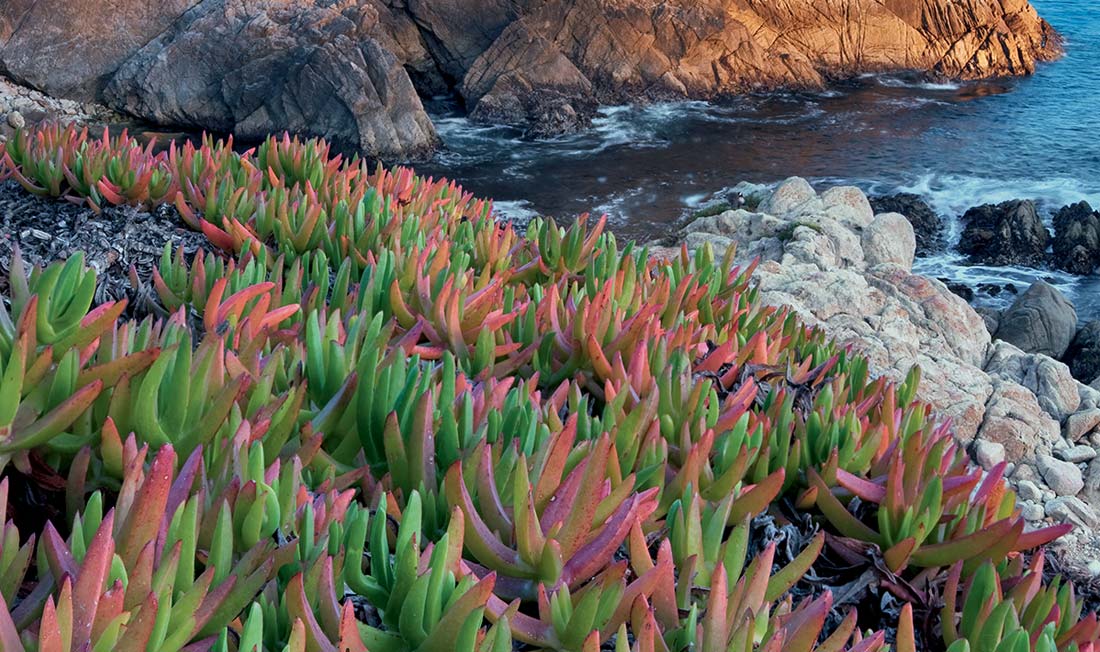 Our Extract
Yves Rocher Research is using Edulis to rise to the challenge: to deeply moisturize your skin.
Our Hydra Végétal line, enriched with moisture-activating Edulis Cellular Water, is ideal for plumped skin and a fresh complexion.
Our promise: skin is immediately filled with water continuously for 48 hours*.
*Clinical study conducted on 22 cases. Result 48H after 2 weeks of twice-daily application.