It's Father's Day! Want to buy him a gift, but don't know what? Here are our gift ideas.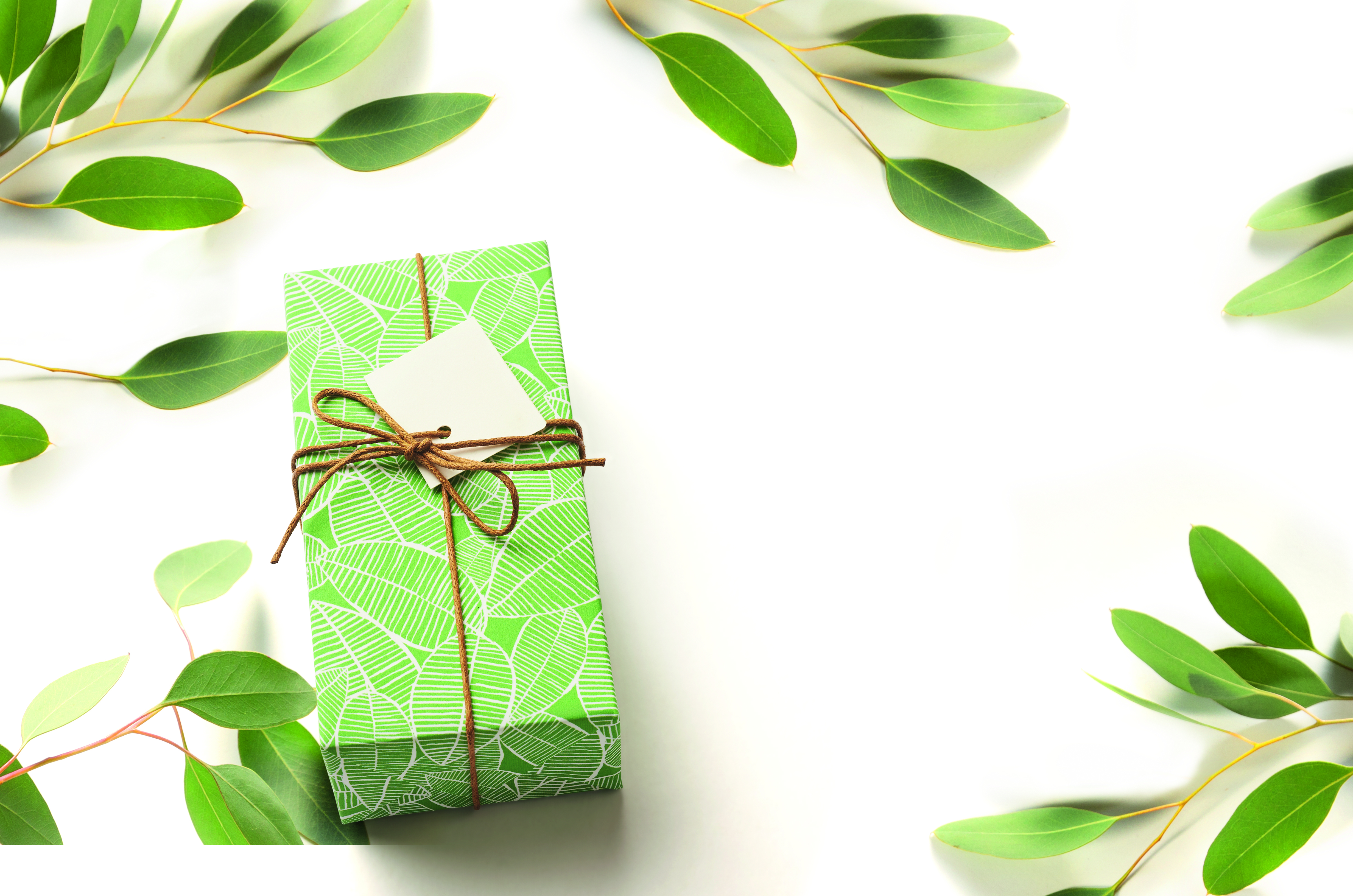 Which gift to choose?
Mother's Day has come and gone, so now it's time to start thinking about finding your dad THE perfect gift he'll love. 
The ideal Father's Day gift that first comes to mind is cologne! And as luck would have it, Yves Rocher has a line of several fragrances. Complete your gift with the matching perfumed shower gel, he'll be able to enjoy the scent even longer!
Dad isn't crazy about perfume? No worries. Why not gift him a massage? He spends next to no time on himself, so a moment of relaxation will surely do him some good! A relaxing treatment with essential oils in one of our spas is sure to do the trick!
You can also take the opportunity to spend an afternoon with him to catch up on the days when you weren't able to see him.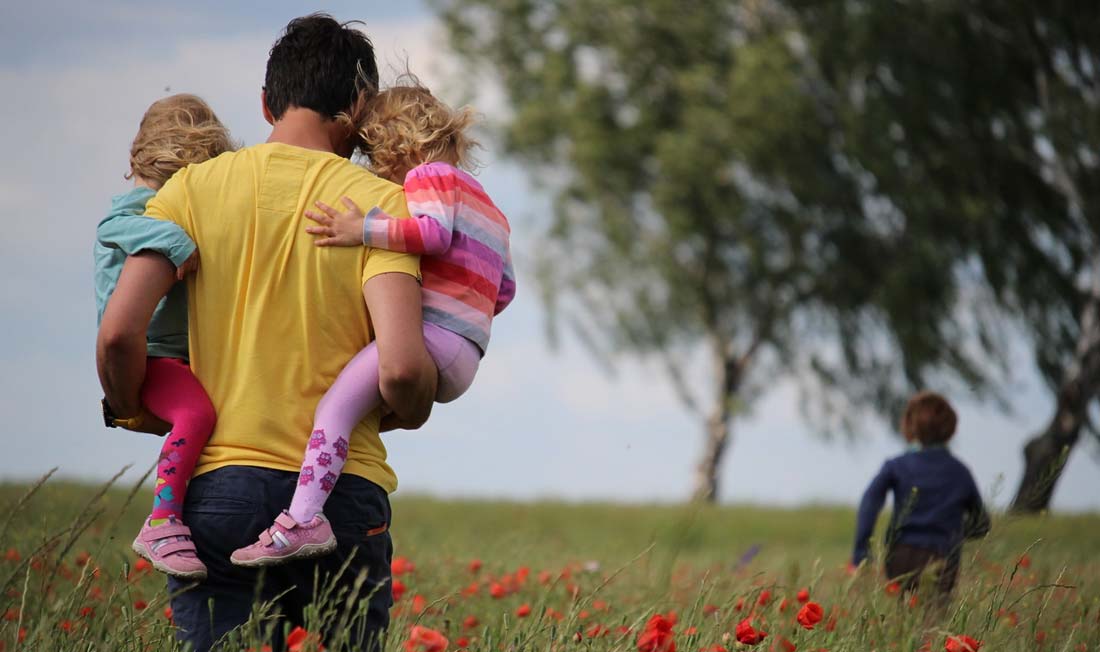 My dad, my hero
A father's love is unconditional, and they do not hesitate to show it in their own way. Some of our readers share their best memories with their dad.
"I remember when he would do my hair before leaving for school. Armed with a hair pick, spray and some cream, he tried to create "THE" perfect braids. After 10 minutes of trying, he would smile because he had finally done them right. These sweet memories are always on my mind and I'm happy I was able to spend time with him this way. Love you, daddy! Your favorite daughter!" Windy, 27
"One of my best memories with my father is the day my brother was born. My dad came to get me at school, he brought me to the store and said, "pick what you want," and afterward we went to the hospital... In addition to getting a little brother, I also got an extra gift! I was 5 years old then; I'm 25 today and I still have the necklace I got that day, it's a souvenir of that day!" Julie, 25
"I was 9 years old, I was living in a boarding school and every summer, we would go to camp for 2 months, 40 km away from Istanbul. I would have fun and enjoy my vacation, but the best part would be the way back home. Seeing my father's shadow from afar, waiting for me, would bring me so much joy! I was happy to see him and I also knew he always had candy with him for me." Alexandre, 62
How will you celebrate your dad? We want to know!