Learn more about our recycling program!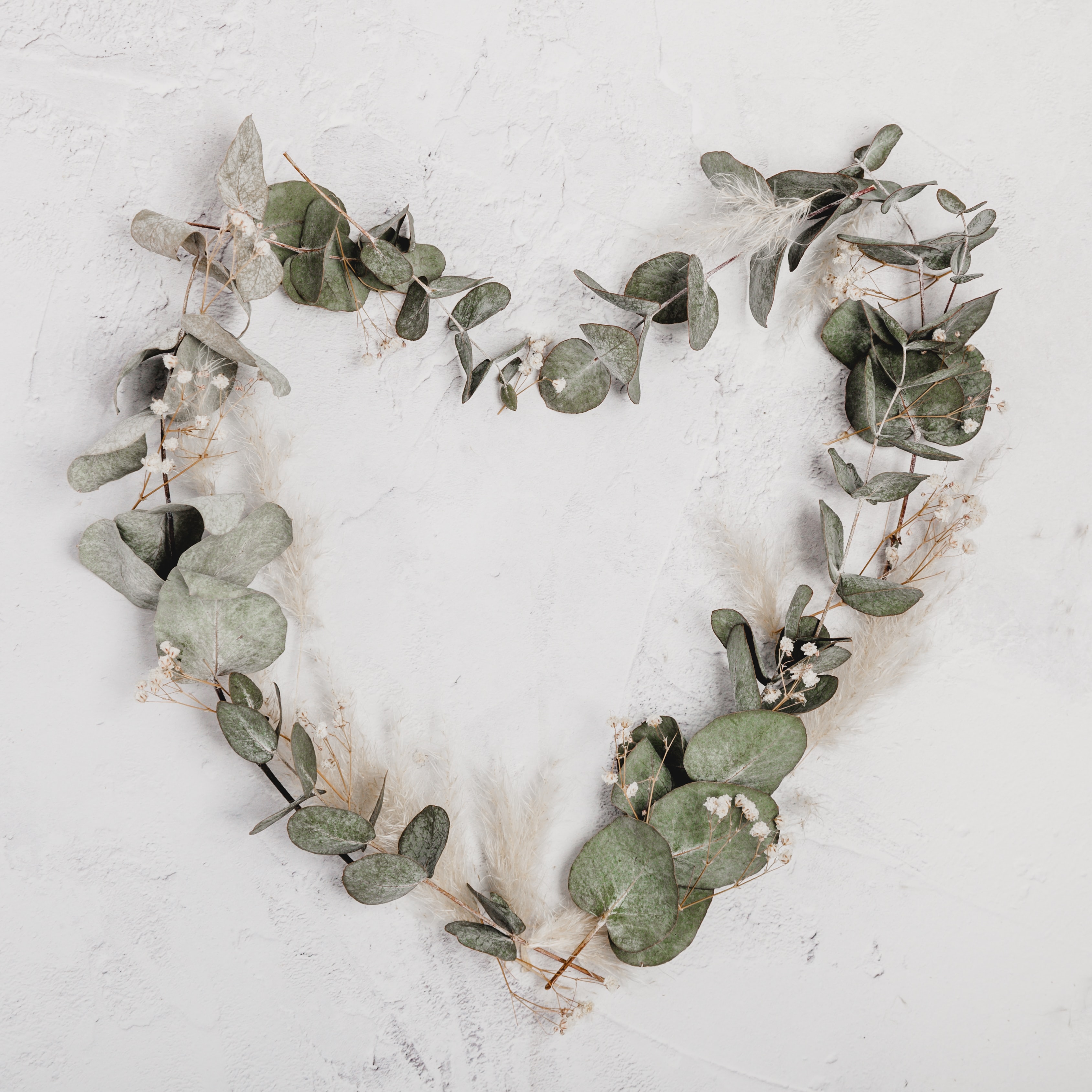 What is the TerraCycle® recycling program?
It's a program which aims at eliminating waste destined for landfills or incineration. Even though all our plastic containers are made of recyclable plastic, some cosmetic products, for example, composed of mixed plastic, are discarded by municipalities when sorted. The cost of processing is higher than the benefits. So, unfortunately, packaging ends up with the garbage. This program makes it possible to recycle the non-recyclable!
How to recycle your "non-recyclable" waste?
It's simple. Bring your empty and clean cosmetic containers to the store. Drop them off in the designated TerraCycle® box and we will take care of the rest.
What happens to the waste?  
The waste from the box is sent to TerraCycle®, which sorts and transforms it into raw material. No waste received by TerraCycle® is incinerated or buried.
Why choose TerraCycle ®?
TerraCycle® is a recycling company that has become a world leader in the recycling of waste generally considered to be non-recyclable. TerraCycle® is present in more than 20 countries around the world.
What types of products are accepted in TerraCycle® boxes?
They accept "non recyclables" by the municipality meaning makeup containers (foundation, lipstick tubes, etc.) that are made of mixed materials. In addition, Yves Rocher accepts all other makeup brands!
Why makeup products only?
Yves Rocher products are recyclable. You can simply put them in your bin, and they will be collected by the municipality. For example, your shower gel bottle is easily recyclable in your home bin. TerraCycle® does not accept products already recycled by the municipality.
Why make this commitment?
REDUCE
We decrease consumption of non-renewable resources by reducing the weight of our packaging and incorporating recycled raw materials.
RECYCLE
We design packaging that can be recycled in existing supply chains. By choosing a single type of glass jar, infinitely recyclable, for all our skin care lines, we reduce greenhouse gas emissions.
An additional commitment of the brand!
Do I get any rewards when I drop off containers?
Put a minimum of 2 empty and clean makeup containers of any cosmetic brand in the bin and receive a free Go Green Nail Polish in exchange, upon registering for a privilege card or presentation of your privilege card. Nail polish color depending on store stock.
Swap your makeup now in participating Yves Rocher stores!
Galeries d'Anjou

Carrefour Laval

Promenades St-Bruno

Dufferin Mall 

Hillcrest Mall

Toronto Eaton Center