Three international influencers @Teresuch @Cansuakinn @Mikelignayt tried out the new Sébo Végétal line with the active ingredient Labrador tea! Let us introduce them.
@TereSuch,
Beauty & LifeStyle Blogger
Teresa Maria Suavez is 26 years old and Mexican. 
After graduating with a degree in international business, she decided to dedicate all her time to what she loves and started a YouTube channel. Today, she has 1.2 million Instagram followers and 700,000 YouTube subscribers!
She posts beauty tutorials, video blogs and tag videos, and dreams of starting her own cosmetics brand.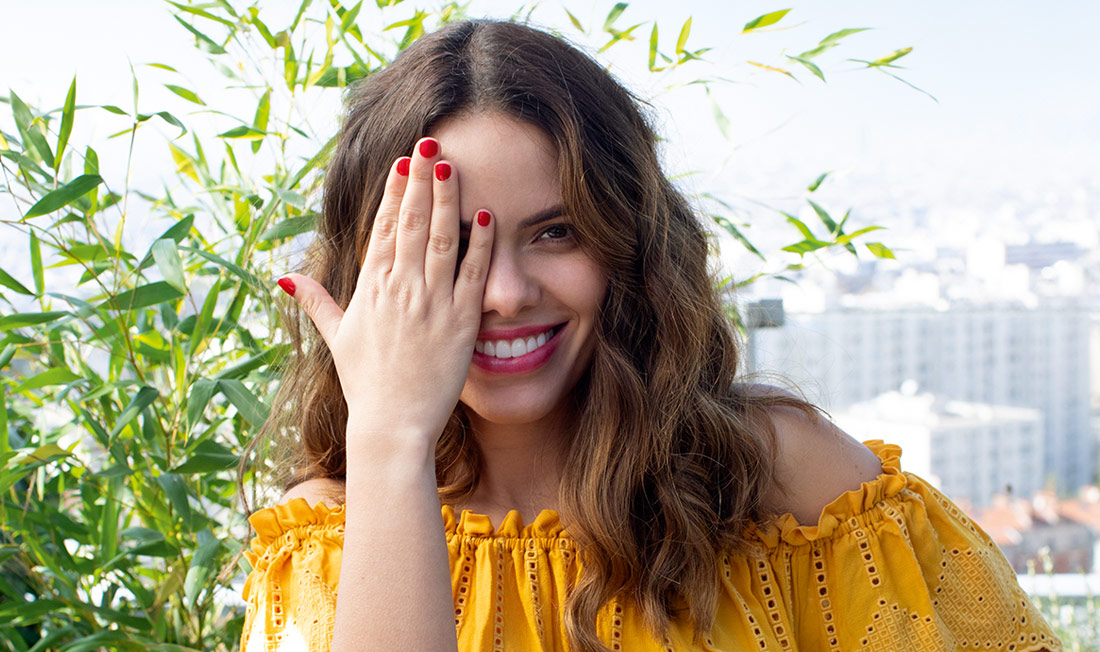 "I love this lightweight texture that lets my skin breathe"
@TereSuch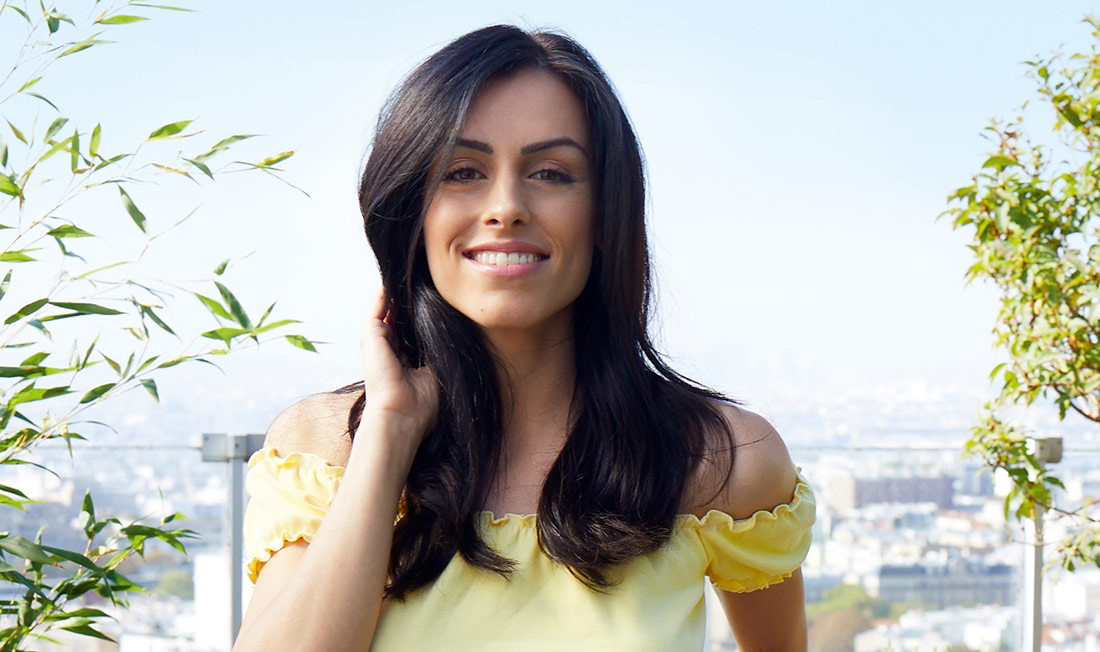 Michela Parisi is 31 years old and Italian. She is a beauty influencer. For almost 10 years, she has been sharing her passion for beauty on social media. She discusses a range of topics like makeup, fashion, cooking and the theater. 
She has over 320,000 YouTube subscribers, and over 230,000 Instagram followers!
Day after day, my complexion is more luminous and even-toned. My skin is mattified and my pores are visibly smaller.
@MikelignaYT
Cansu Akin is 27 years old and Turkish. She has been a YouTuber and influencer for over three years and started her channel while still in school. She posts video blogs about her life and a range of topics she loves like fashion, music, travel and beauty. 
She has over 425,000 YouTube subscribers, and 545,000 Instagram followers.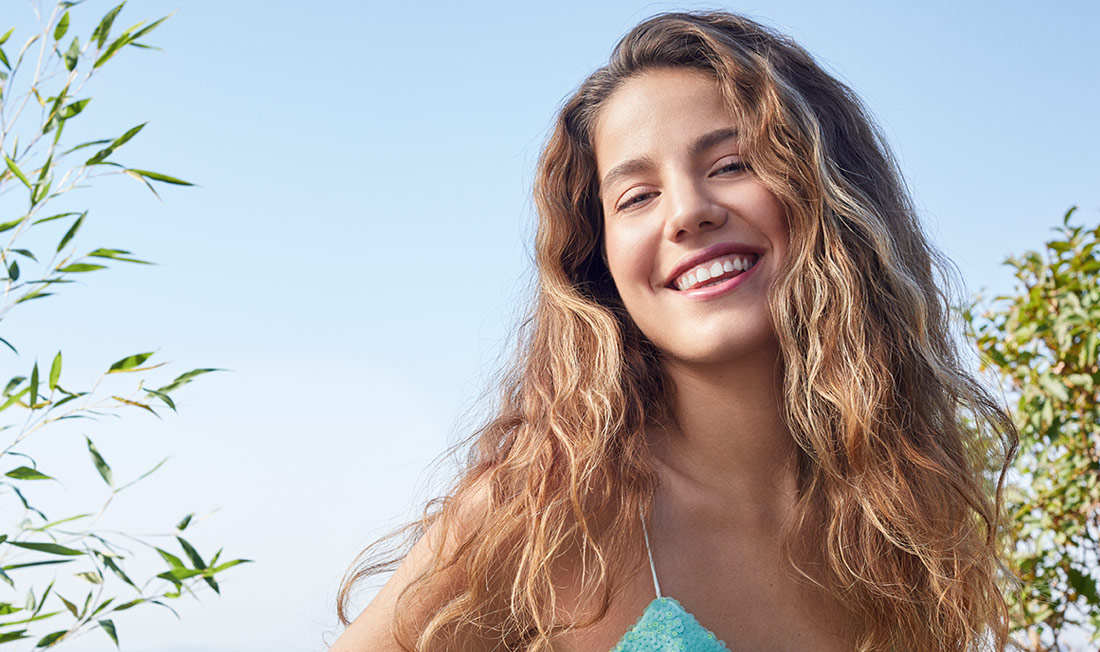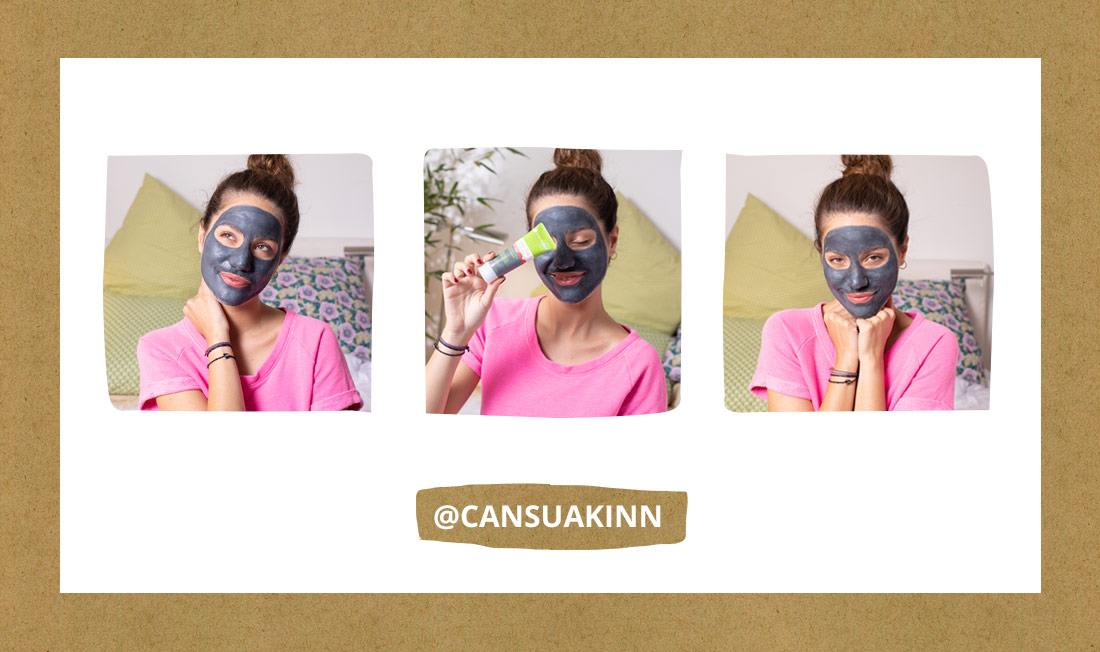 @CansuAkinn BEAUTY TIPS
I use a charcoal face mask once or twice a week
I leave it on for 5 minutes.
I rinse my face with clean water.
Ready to take the challenge? Tell us what you think of the program in the comments section!